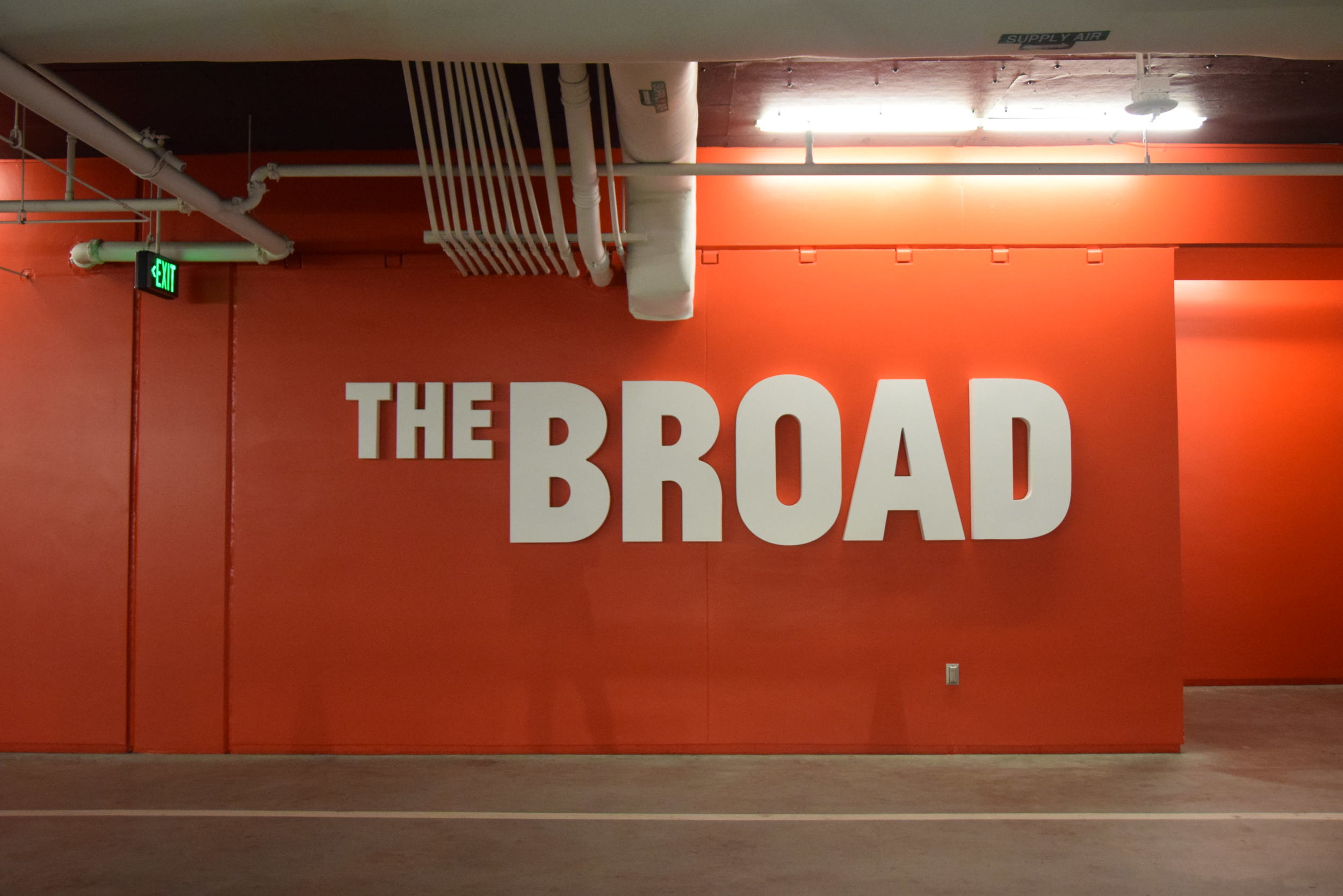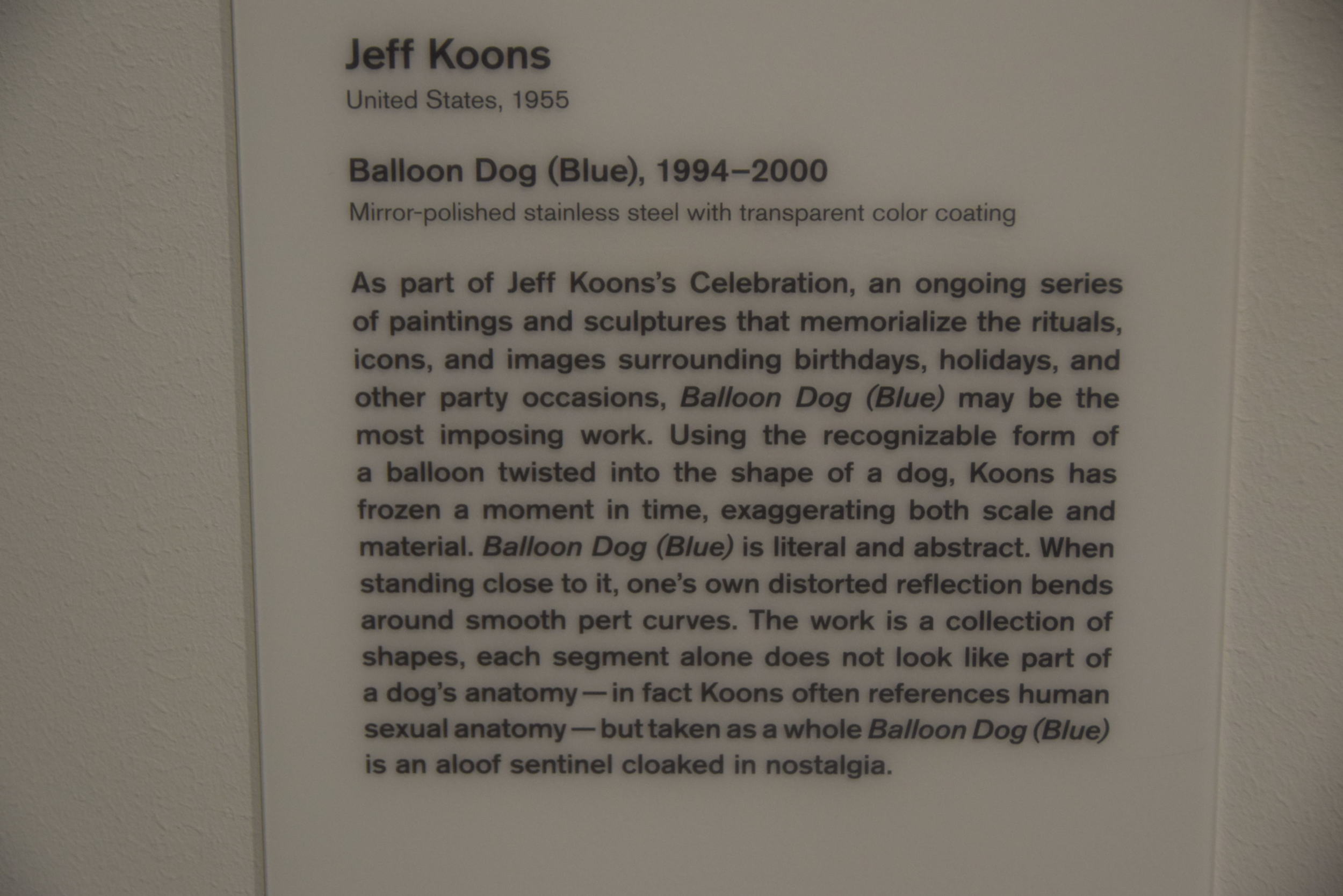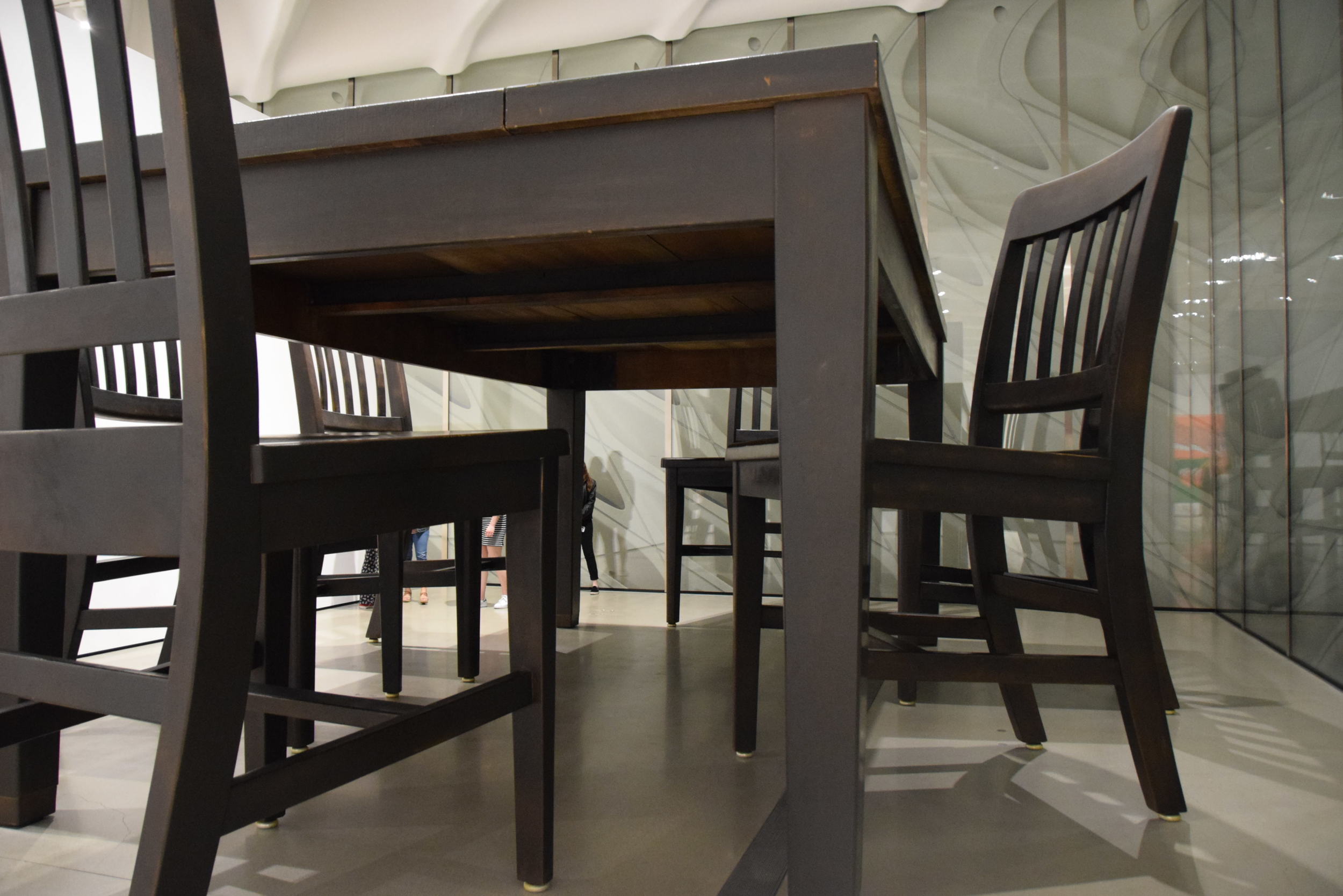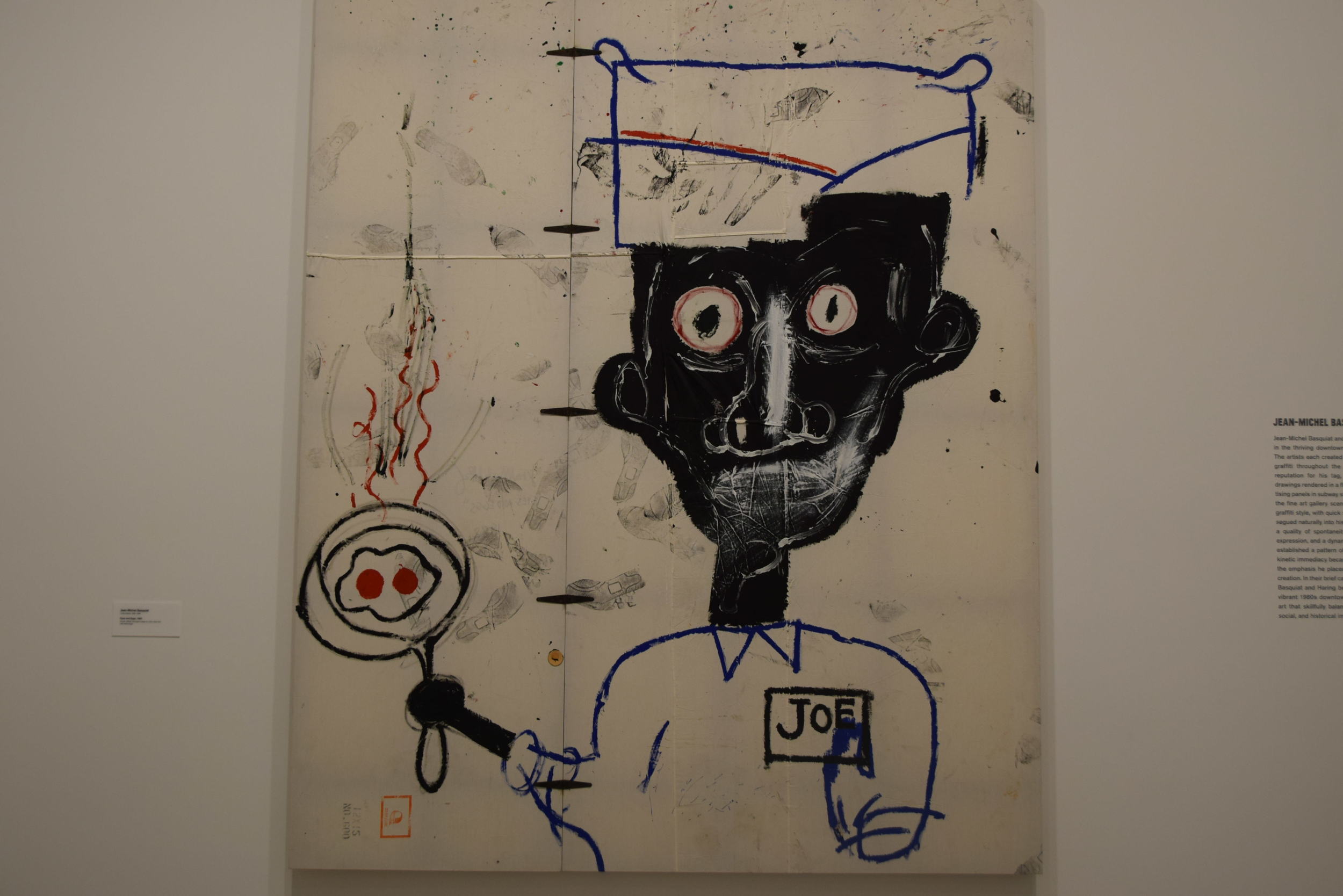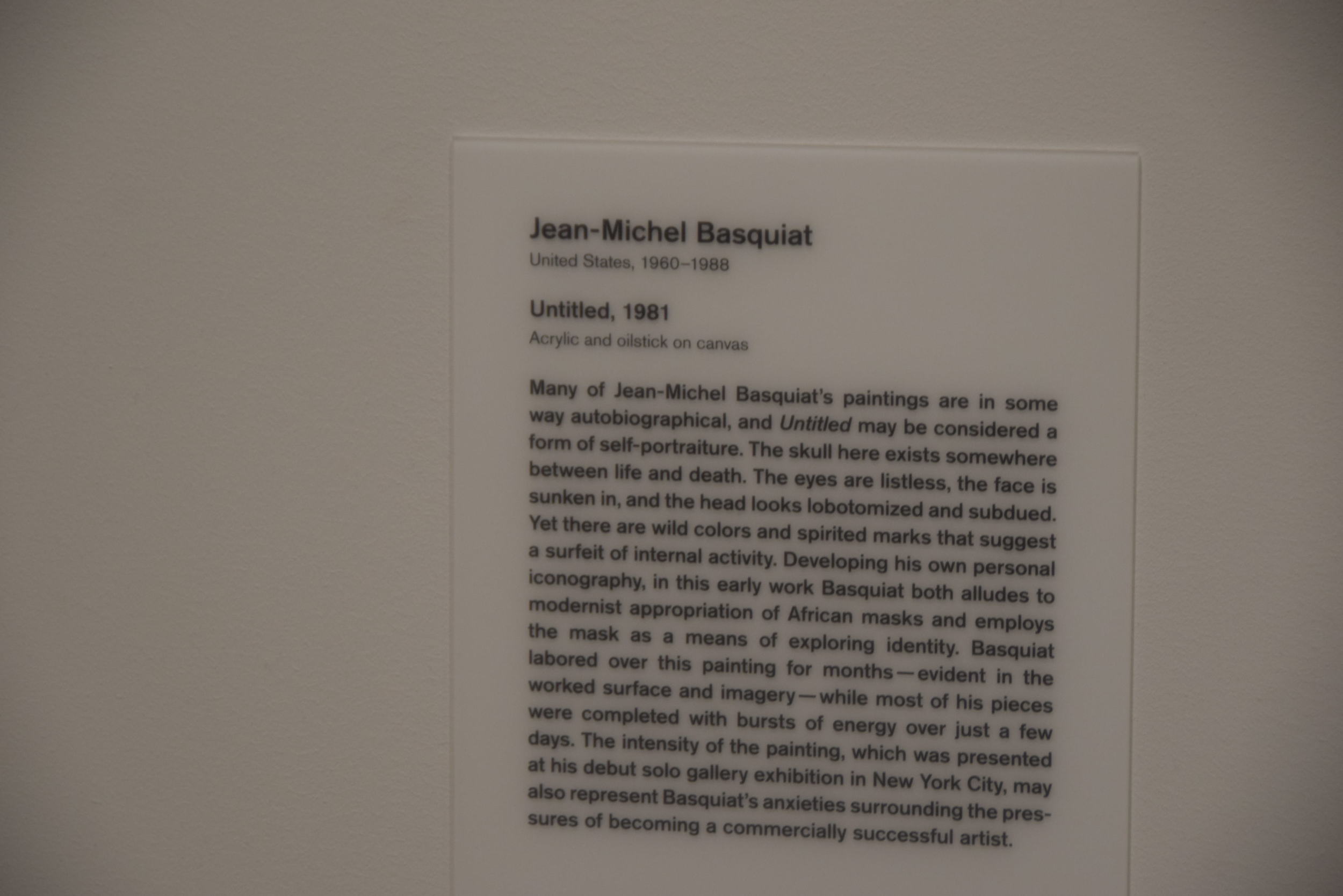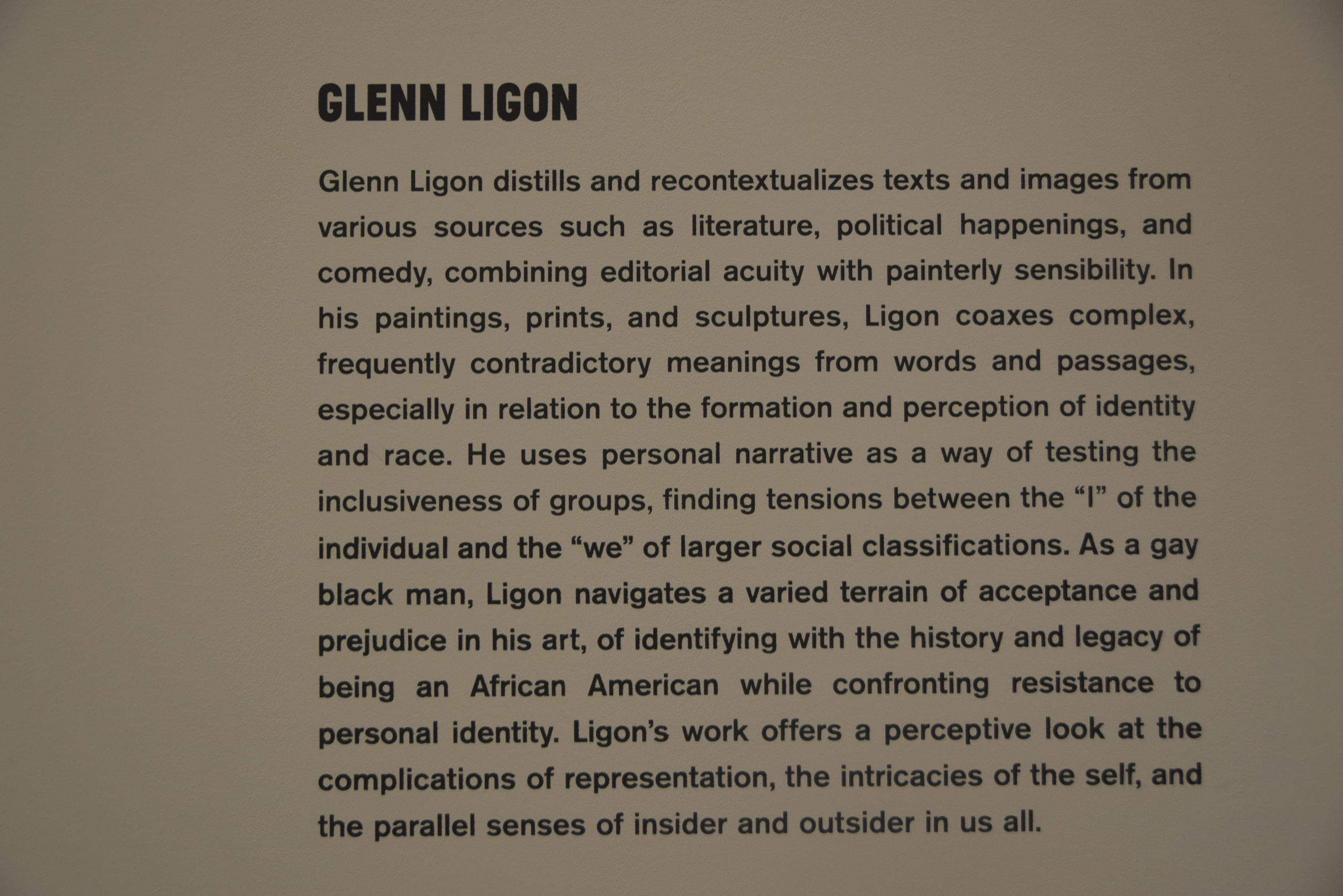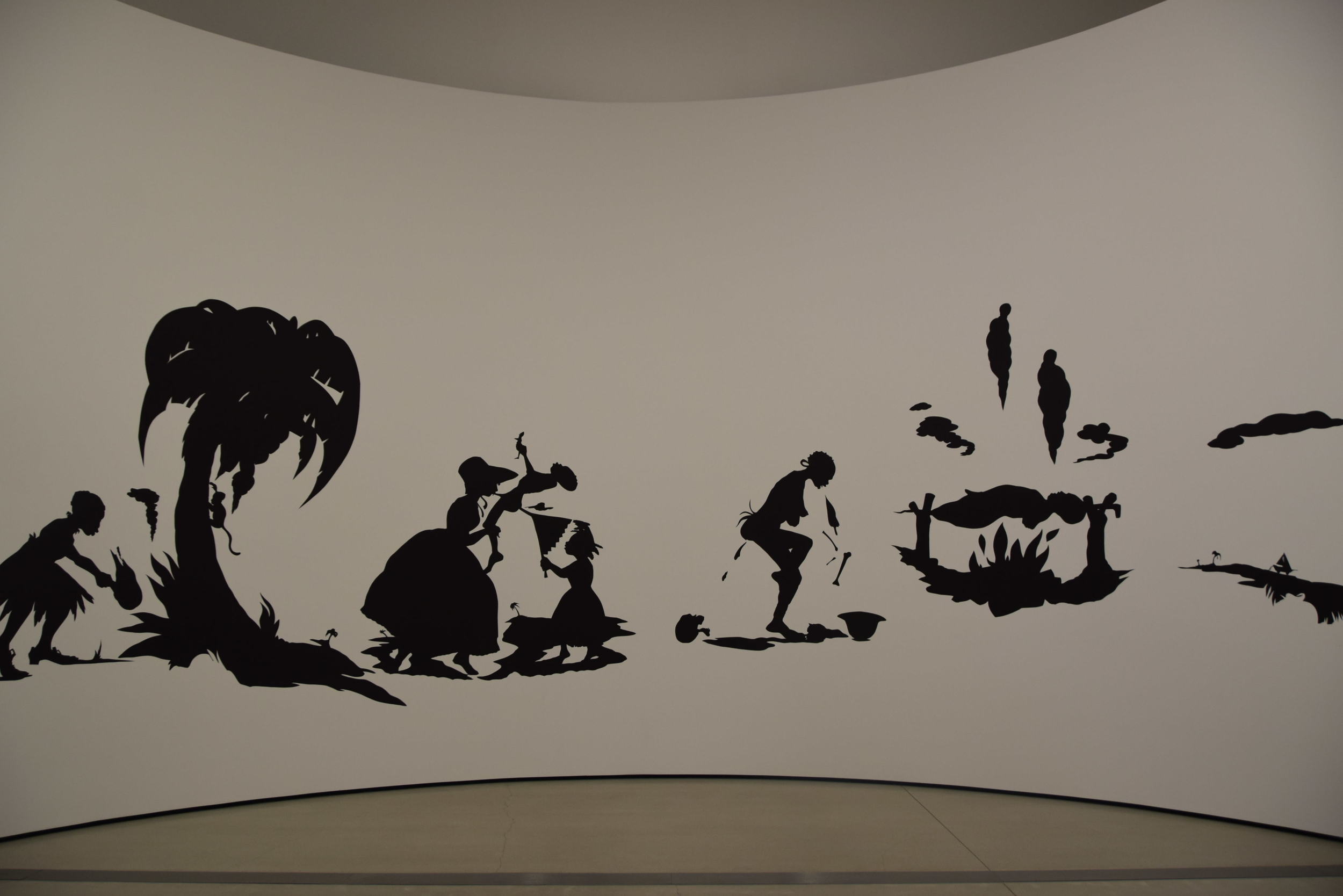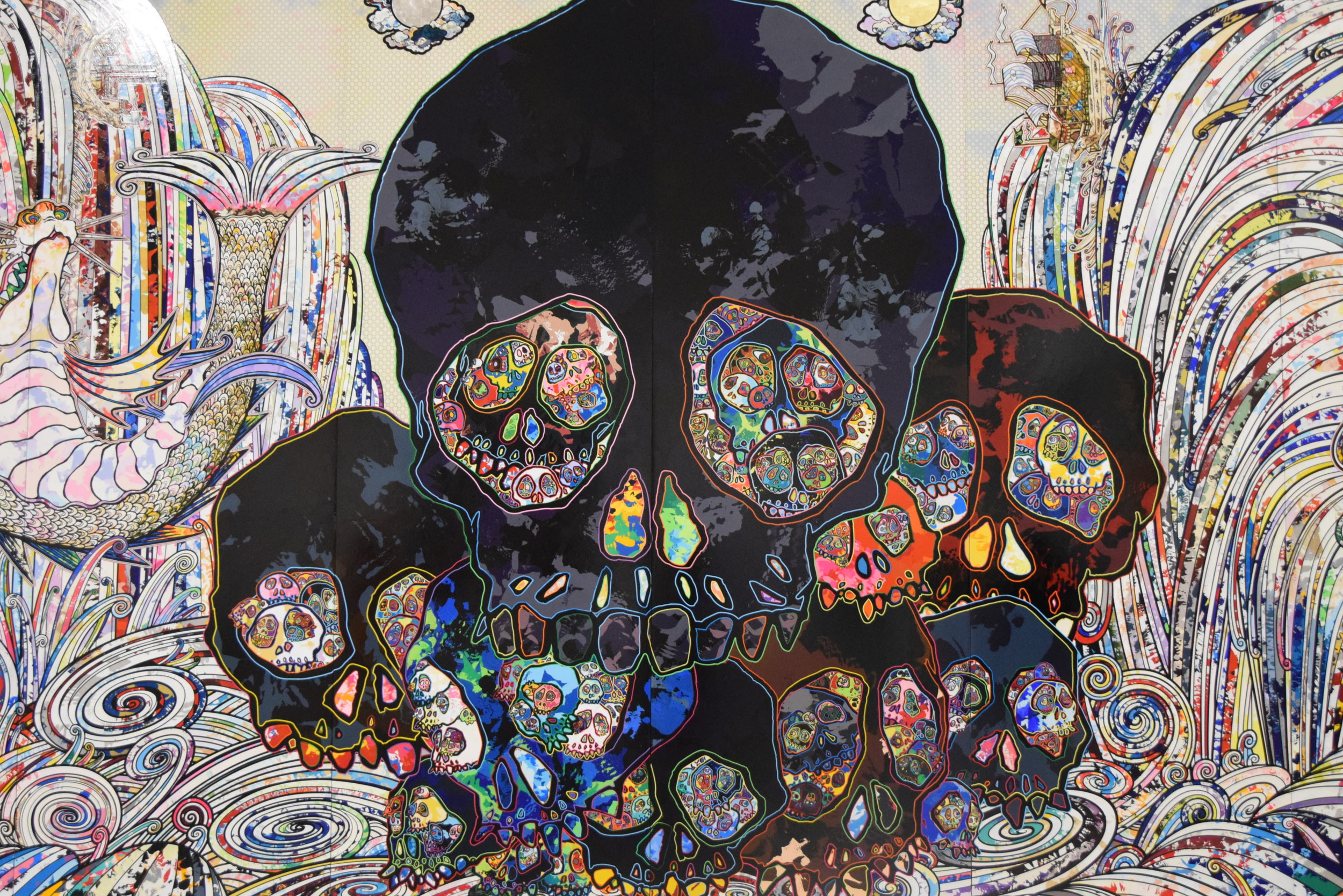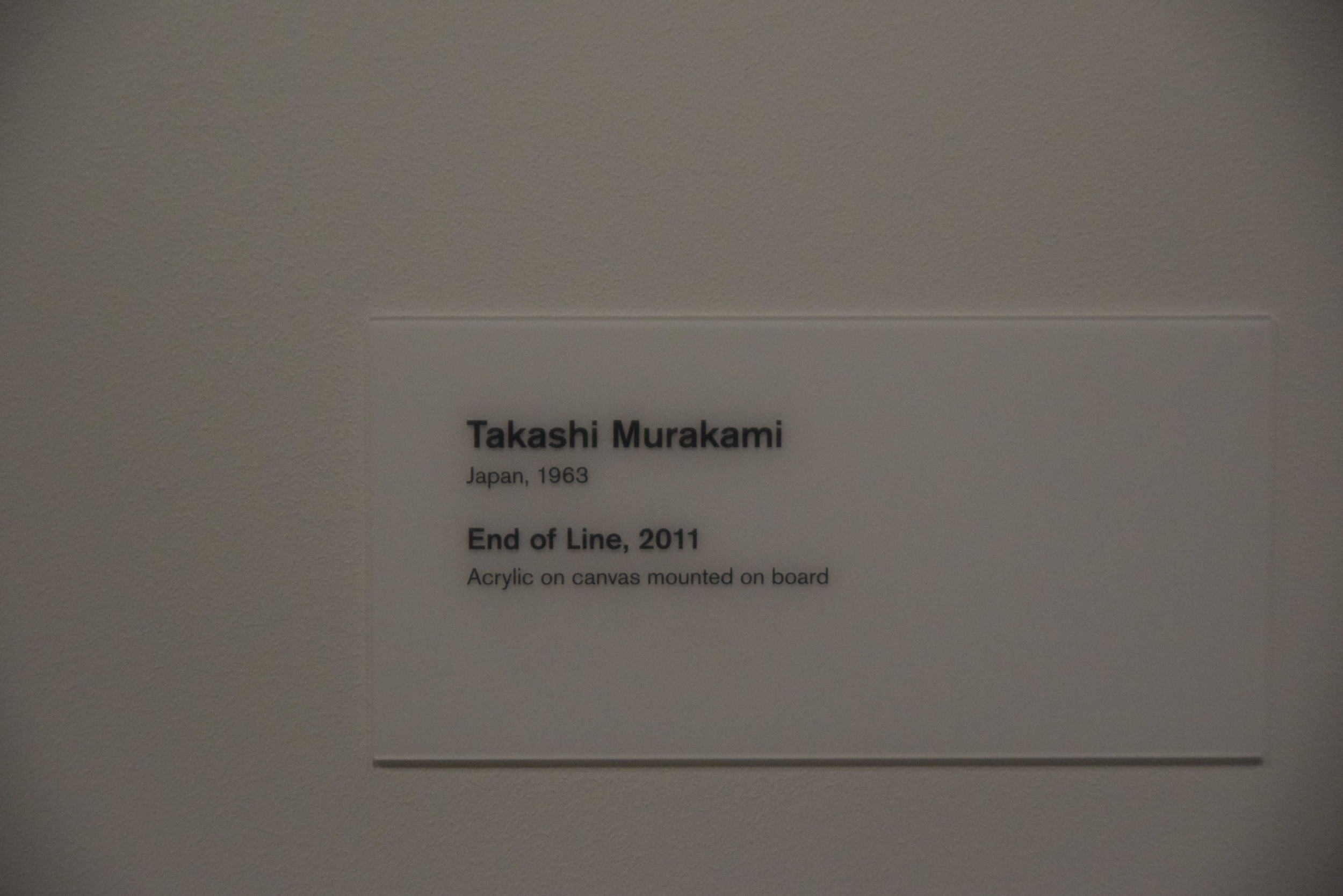 February 26, 2016
I'd been dying to get to The Broad. DY-ING. It opened shortly after my last visit to LA, which meant it had been open for months before I got a chance to swing by. I wasn't even sure I would make it. I'd heard stories of two hour waits to get in. And as much as I wanted to get in, ain't nobody got time to stand in a two hour line, even in good weather.
Luckily for me, I swung by around 7PM. There was no line, and I walked right up and in.
My. God. The Broad is worth all the hype and then some. It has entire galleries of the biggest contemporary artists. Many, many works each from Jeff Koons, Andy Warhol, Kara Walker, Roy Lichtenstein, Jean Michel Basquiat, Keith Haring, Takashi Murakami and many, many more.
If you're in LA, MAKE TIME to stop by. Wait in the line (if it's an hour or under). YOU WILL NOT BE DISAPPOINTED.
Images provided by Demetria Lucas D'Oyley. All rights reserved.