St. Patrick's Cathedral
New York, NY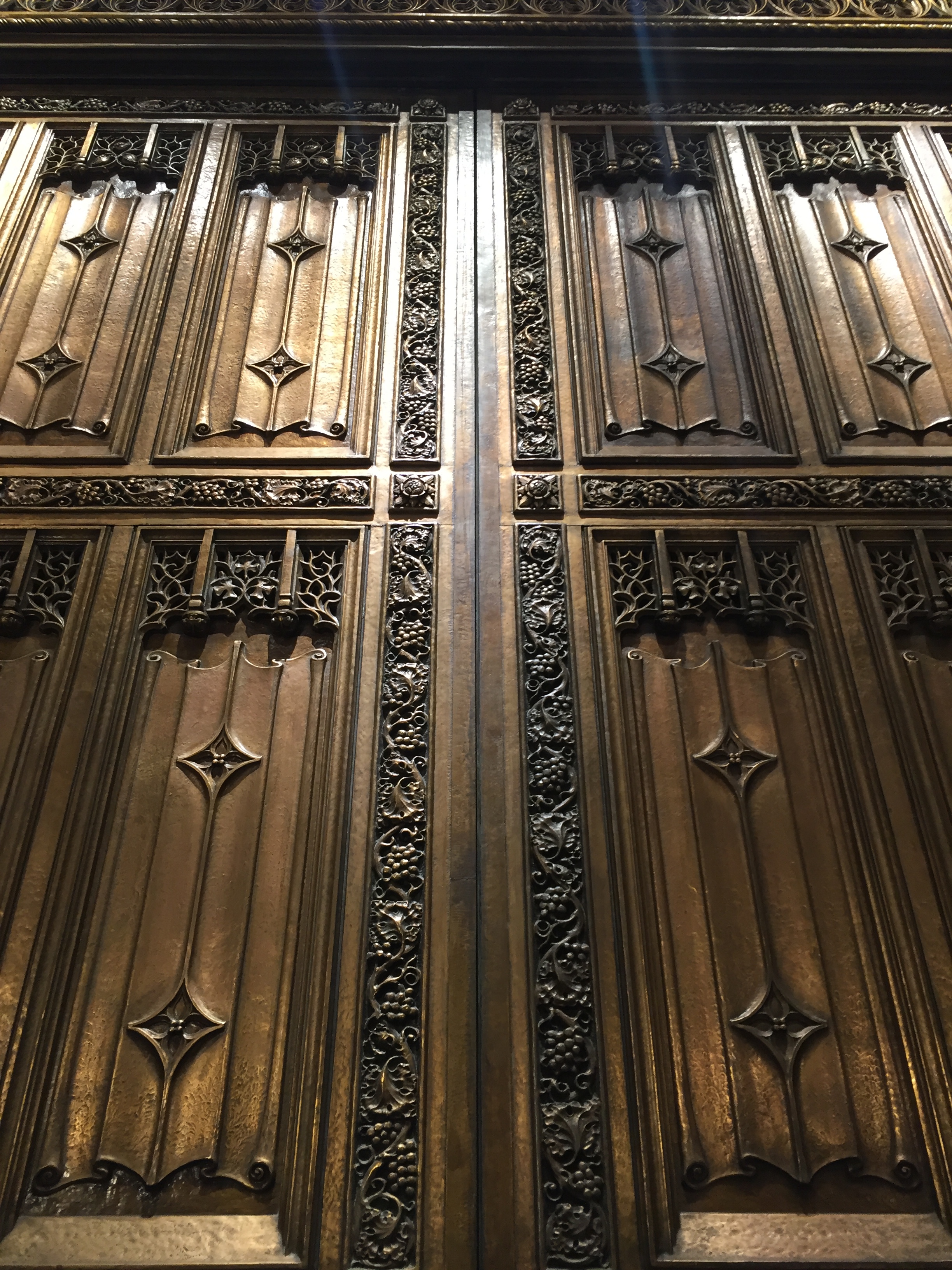 October 24, 2015
St. Patrick's Cathedral (1878) recently underwent a $177 million dollar renovation, and not coincidentally, just in time for the arrive of Pope Francis II's recent visit.
There are a million fun facts about the cathedral, but my favorite is the one about Pierre (nee Berrard) Toussaint, the first layperson to be buried in the crypt underneath the main altar. Born in Haiti, Toussaint was an enslaved Black man-turned-hairdresser to the elite. After he was set free in 1807, he took the surname Toussaint to honor one of the leaders of the Haitian Revolution.
Hairdressers with a strong clientele have always made good of money, and Toussaint was no different, except he and his wife used theirs to help the New York City's poor. In 1996, Pope John Paul II declared Toussaint "Venerable", the second step in the process for sainthood.
For more information on Toussaint, check out his memoir, Memoir of Venerable Pierre Toussaint, available on Amazon.
Images provided by Demetria Lucas D'Oyley. All rights reserved.