Storm King Art Center
New Windsor, NY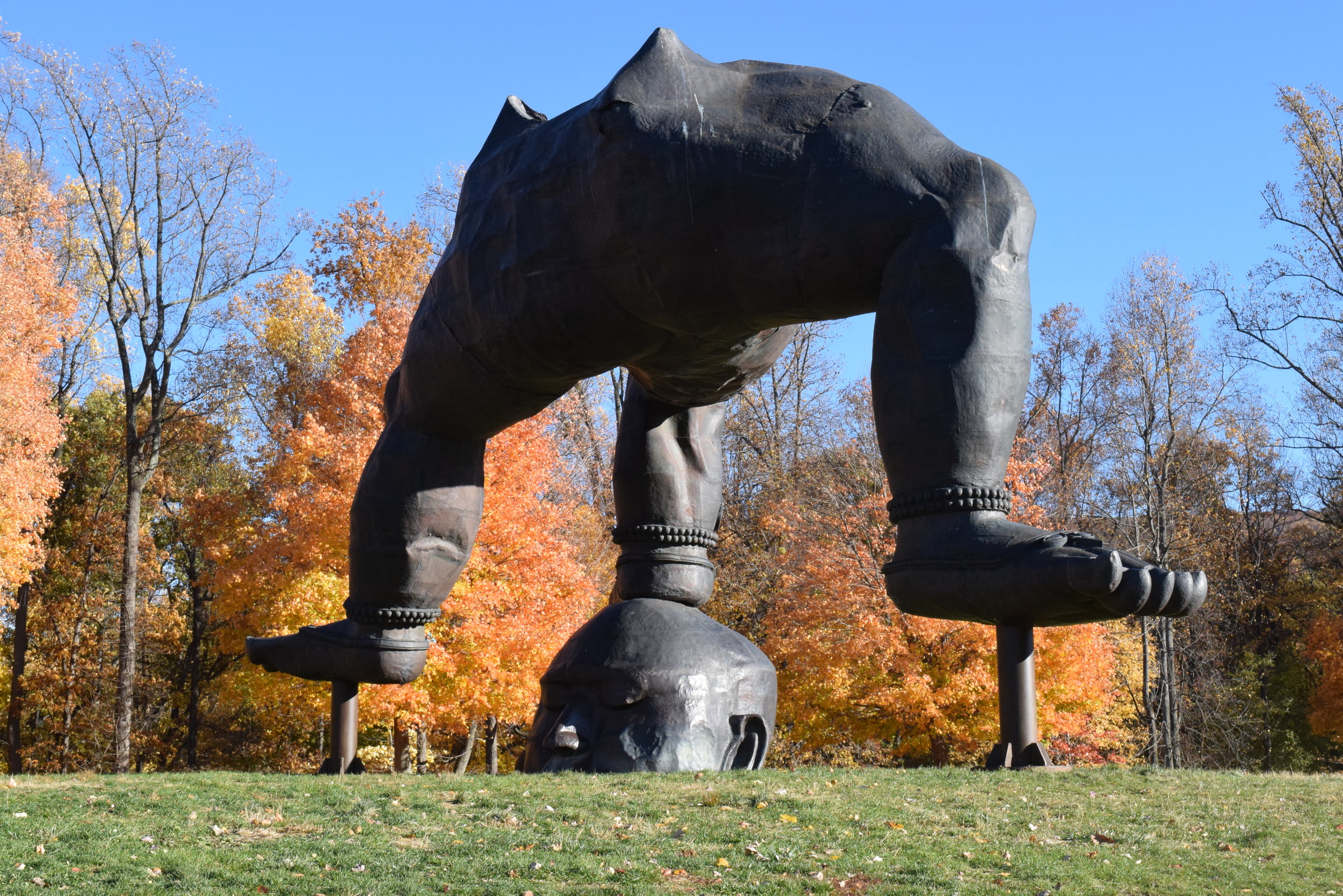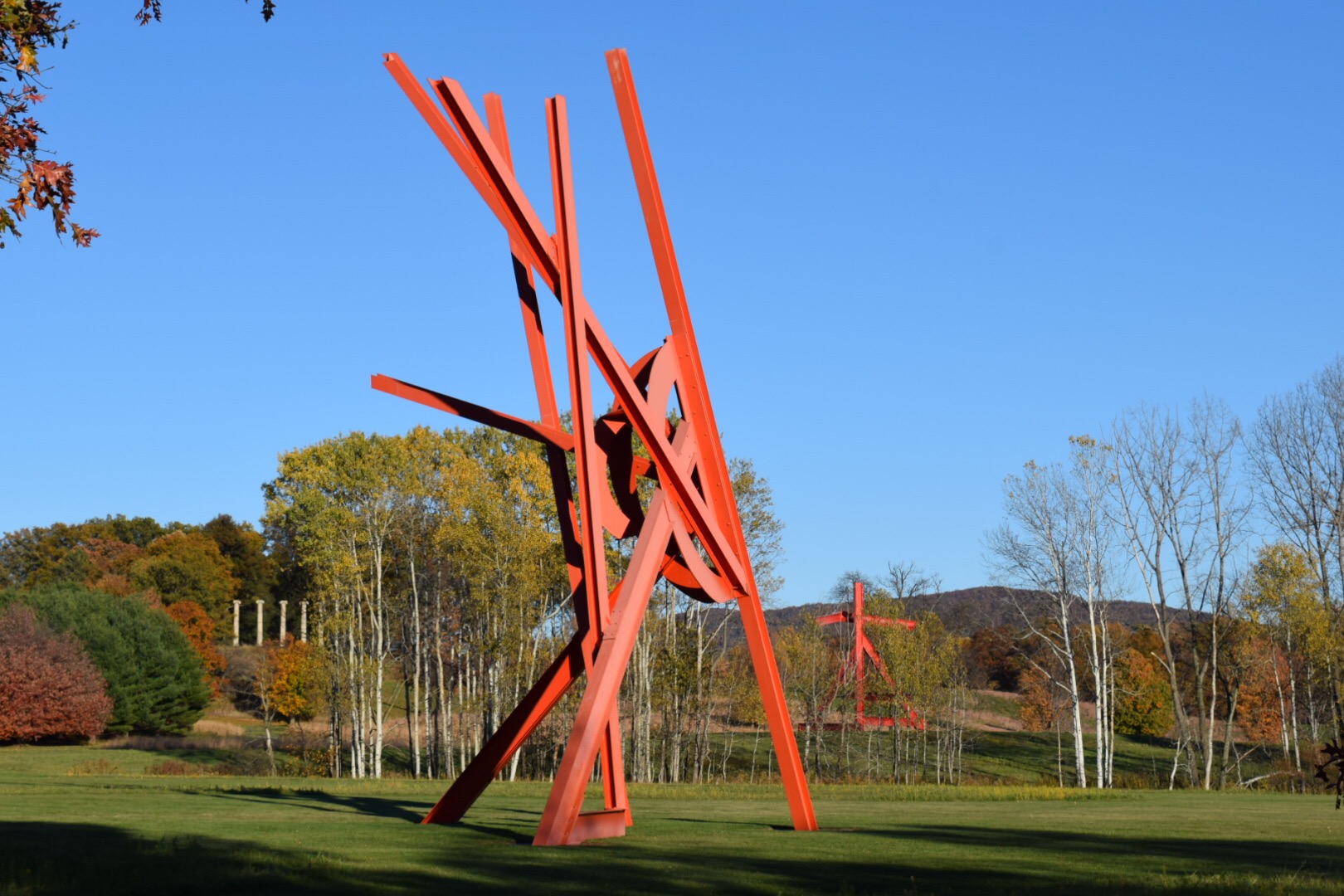 October 20, 2015
Whenever I plan a trip, I start by looking up hashtags for the city on Instagram. Yeah, there's what the guide books and Google say is "hot", but I trust the people on IG more— at least about where to go. Storm King kept coming up over and over, specifically the image of the three-legged, head-less (sorta) Budda.
Depending on who you ask, Storm King is a "sculpture garden" or "open air museum", though I'm not sure what the distinction is between the two.
About 100 sculptures (by acclaimed artists) are nestled in 500 acres of fields, woods, and meadows.
The website suggests visitors take an entire day to make their way around the grounds. Hubs and I had a three hour window, so we rented bikes (beware the hills!) and covered everything in that short time. But in 60+ degree good weather, I easily see how it could be a day long trip from New York City.
For more deets: Storm King Art Center.
Images provided by Demetria Lucas D'Oyley. All rights reserved.