Kykuit: Rockefeller Estate
MT. PLEASANT, NY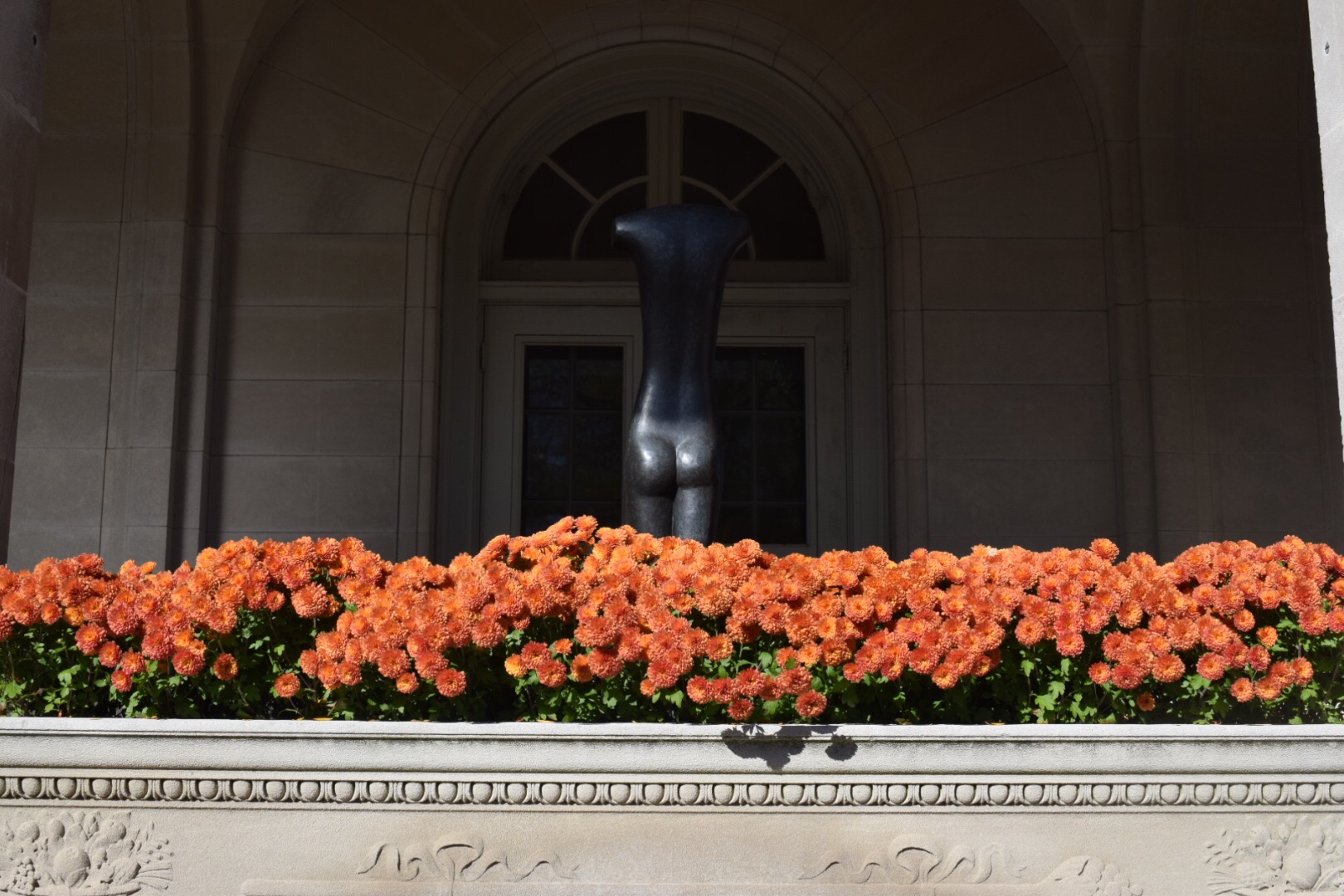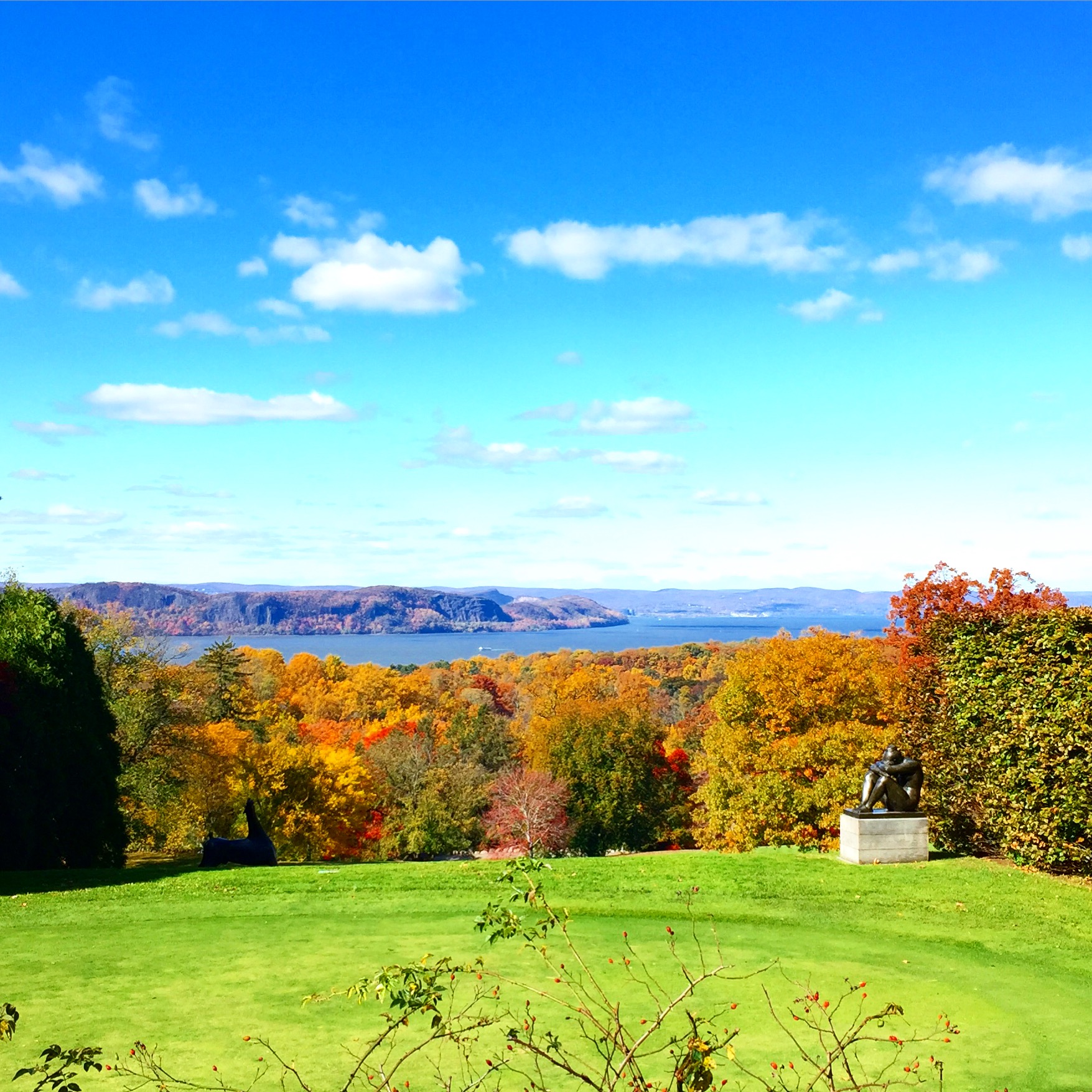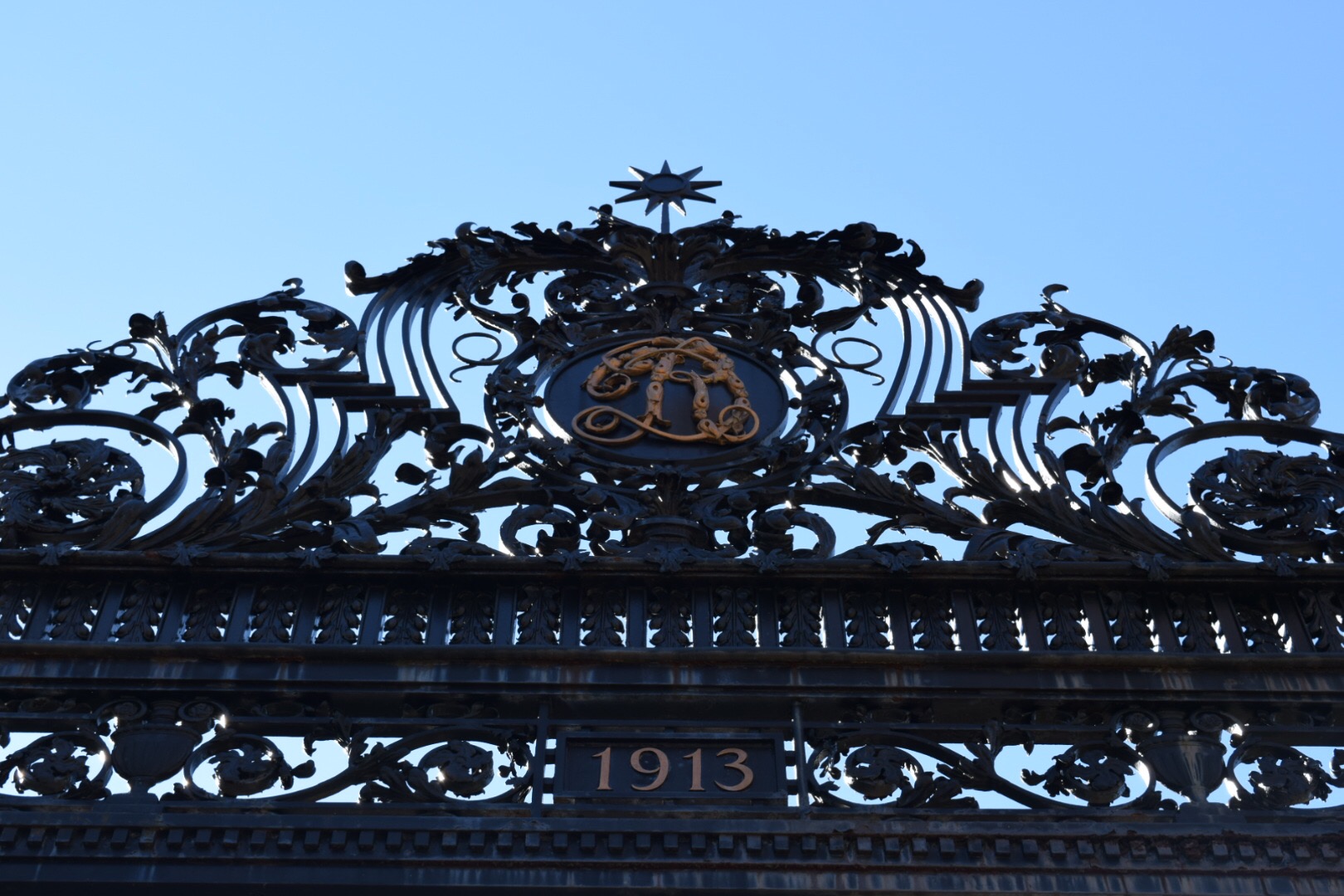 October 30, 2015
Kykuit (Dutch for "look out") was the summer home of John D. Rockefeller (JDR) founder of the Standard Oil Company. He was the richest man in the world-- around $300 billion-- when ithe family moved in, in 1913 . On the tour-- the first one, I've been twice-- the guide kept emphasizing the modesty of the JDR... because everything about this "cottage" screams "modest", right? LOL. To be fair, this home is actually small in comparison of the summer "cottages" in Newport. For instance, there's no ballroom for dancing (JDR was very religious), and the interiors, though spacious, are decorated with restraint, and a respect for good taste.
The draw of the estate for me is equal parts the actual structure-- a classical revival Georgian villa-- and the grounds. The estate sits atop a steep hill (hence the name) and the views, especially of the fall foliage and the Hudson River are breathtaking. Nelson Rockefeller took advantage of the massive landscape and turned it into a sculpture garden, an idea that might sound bad, but is executed gracefully.
For tickets: Kykuit Tours.
Images provided by Demetria Lucas D'Oyley. All rights reserved.
I