Mills Mansion
Hyde Park, NY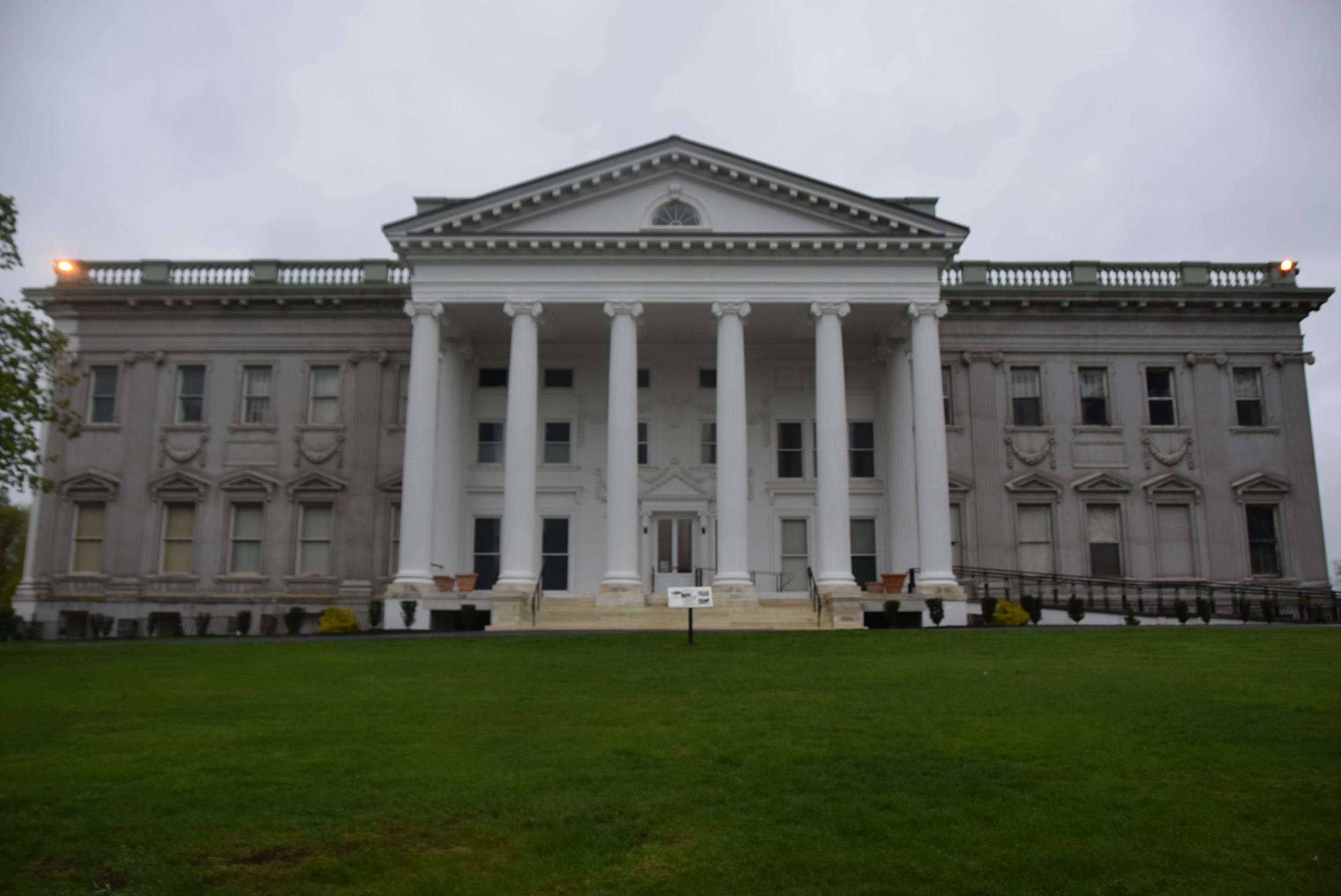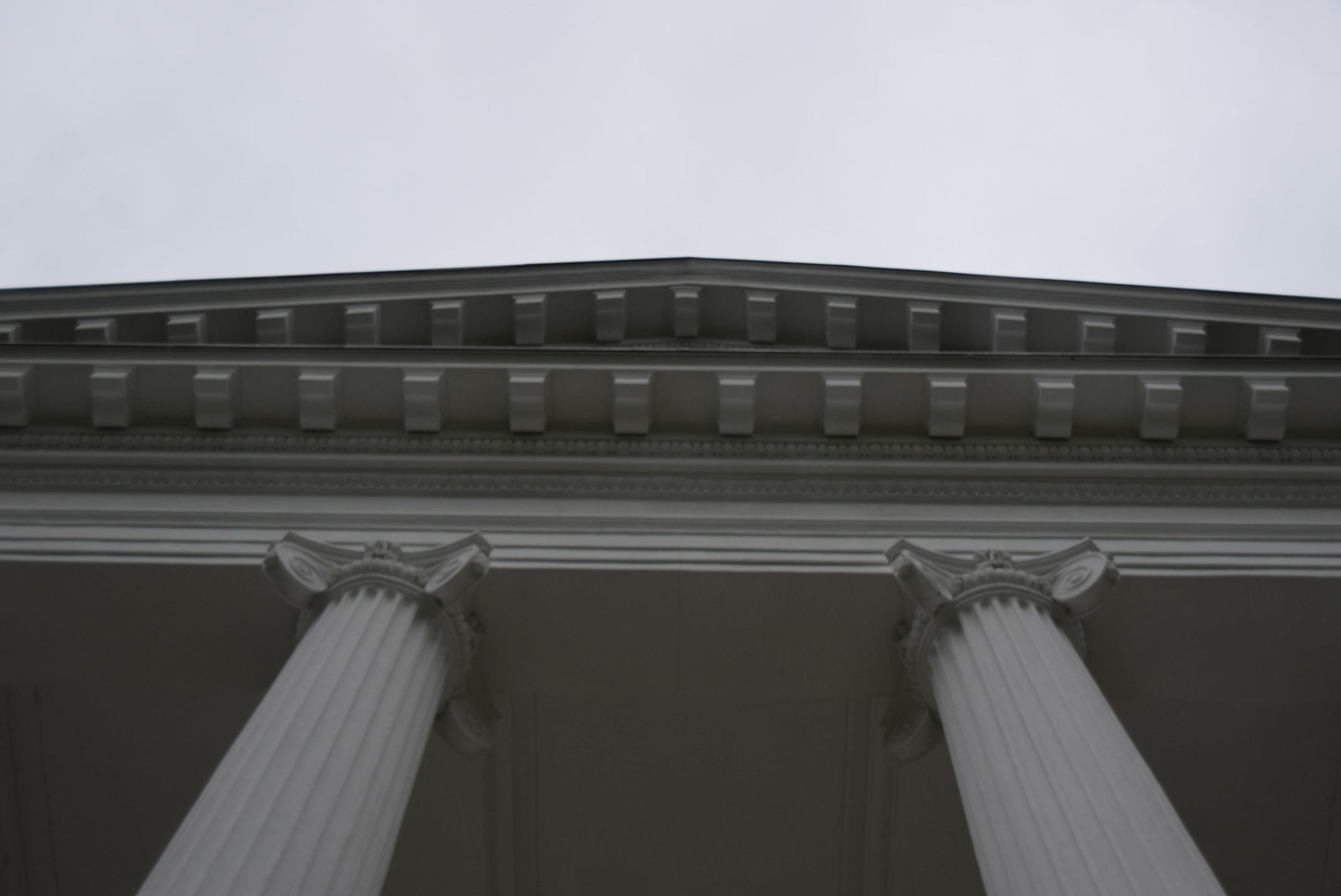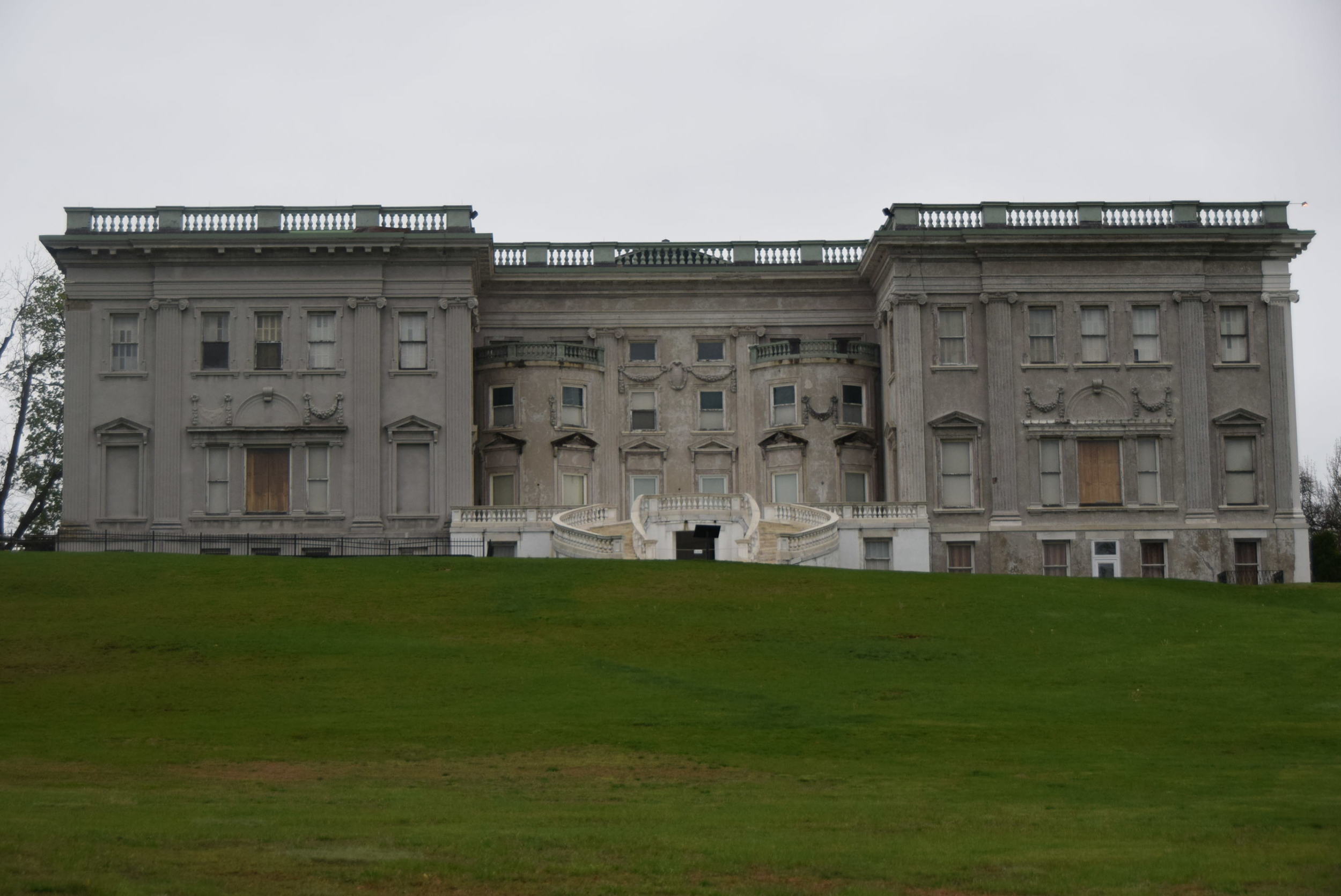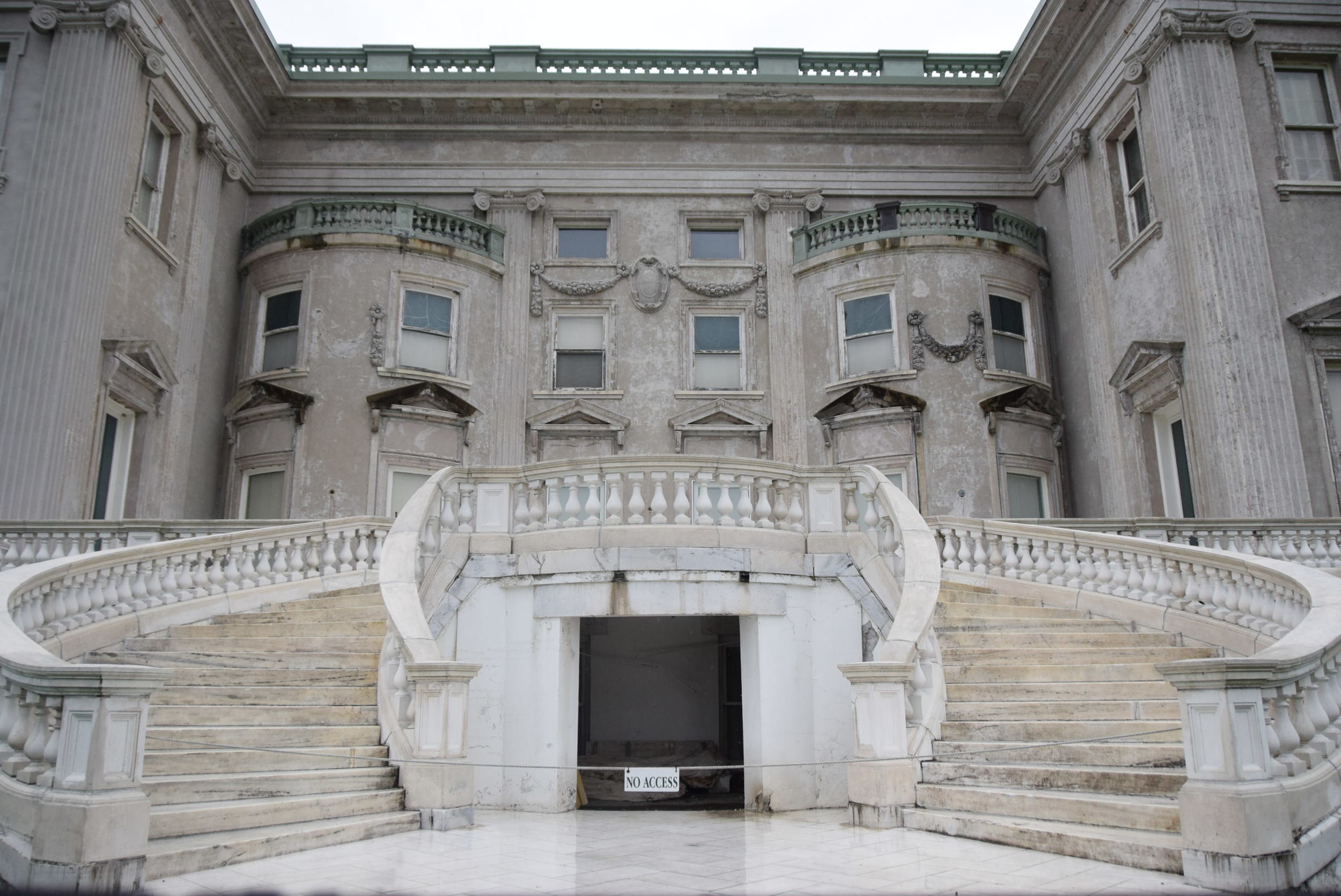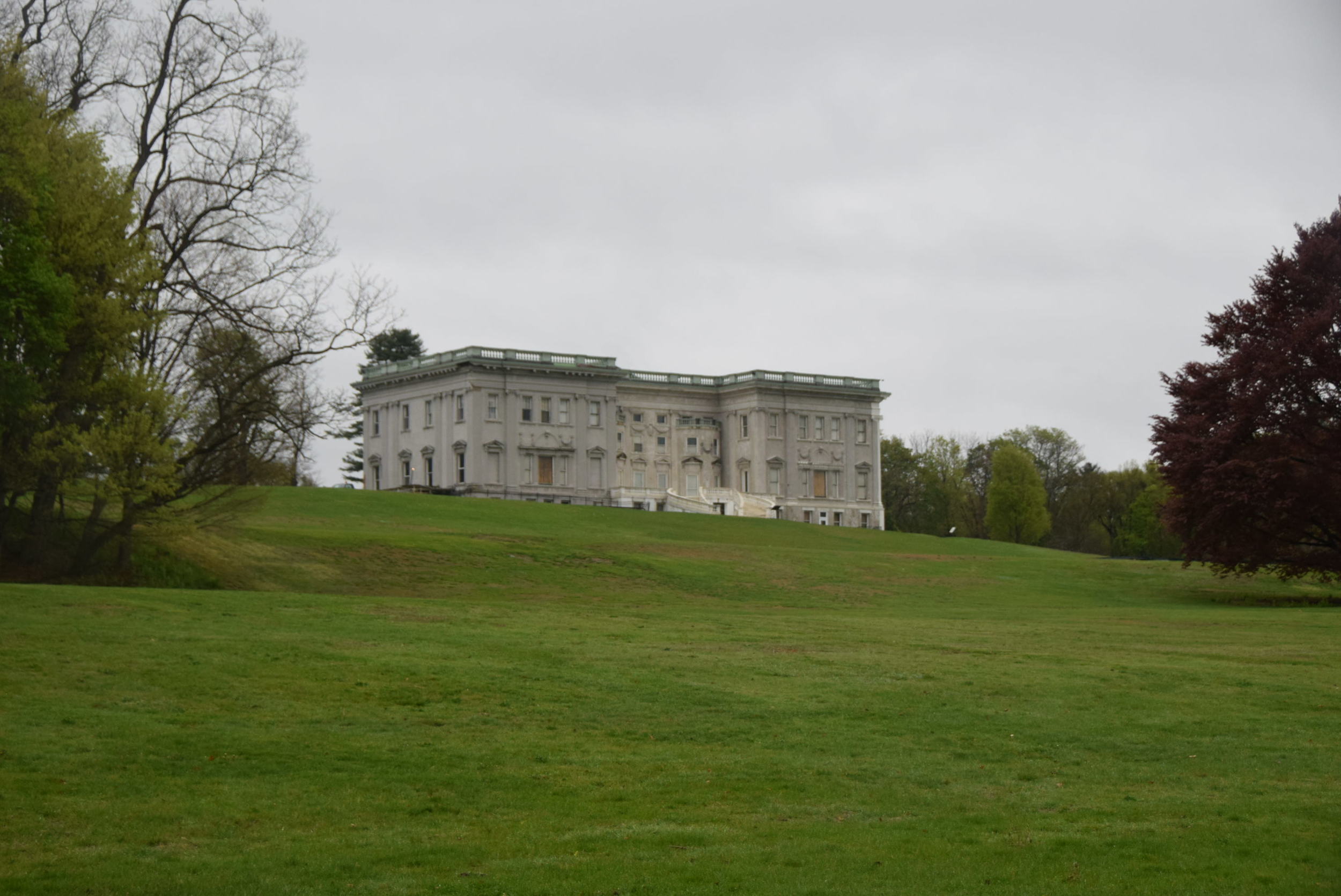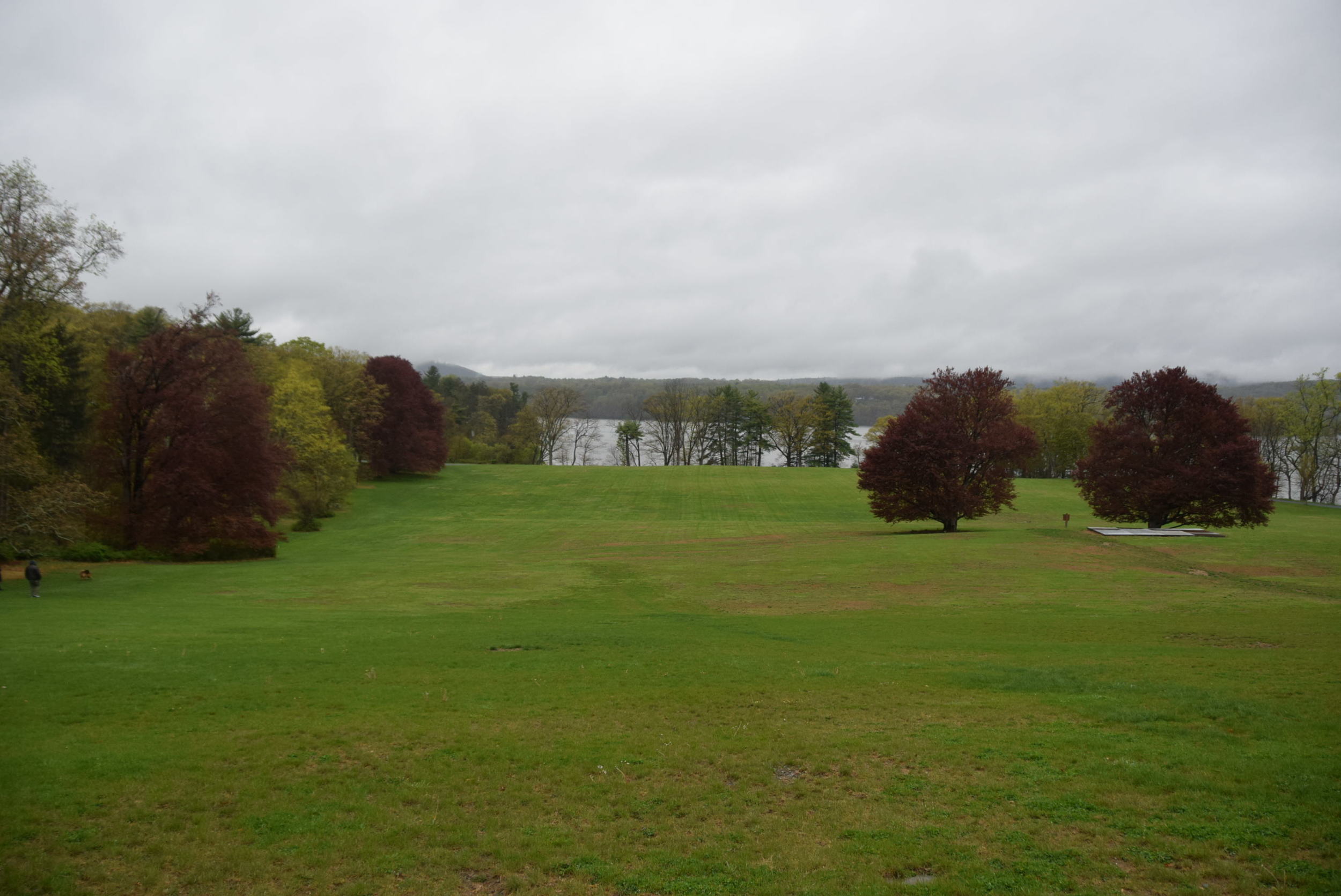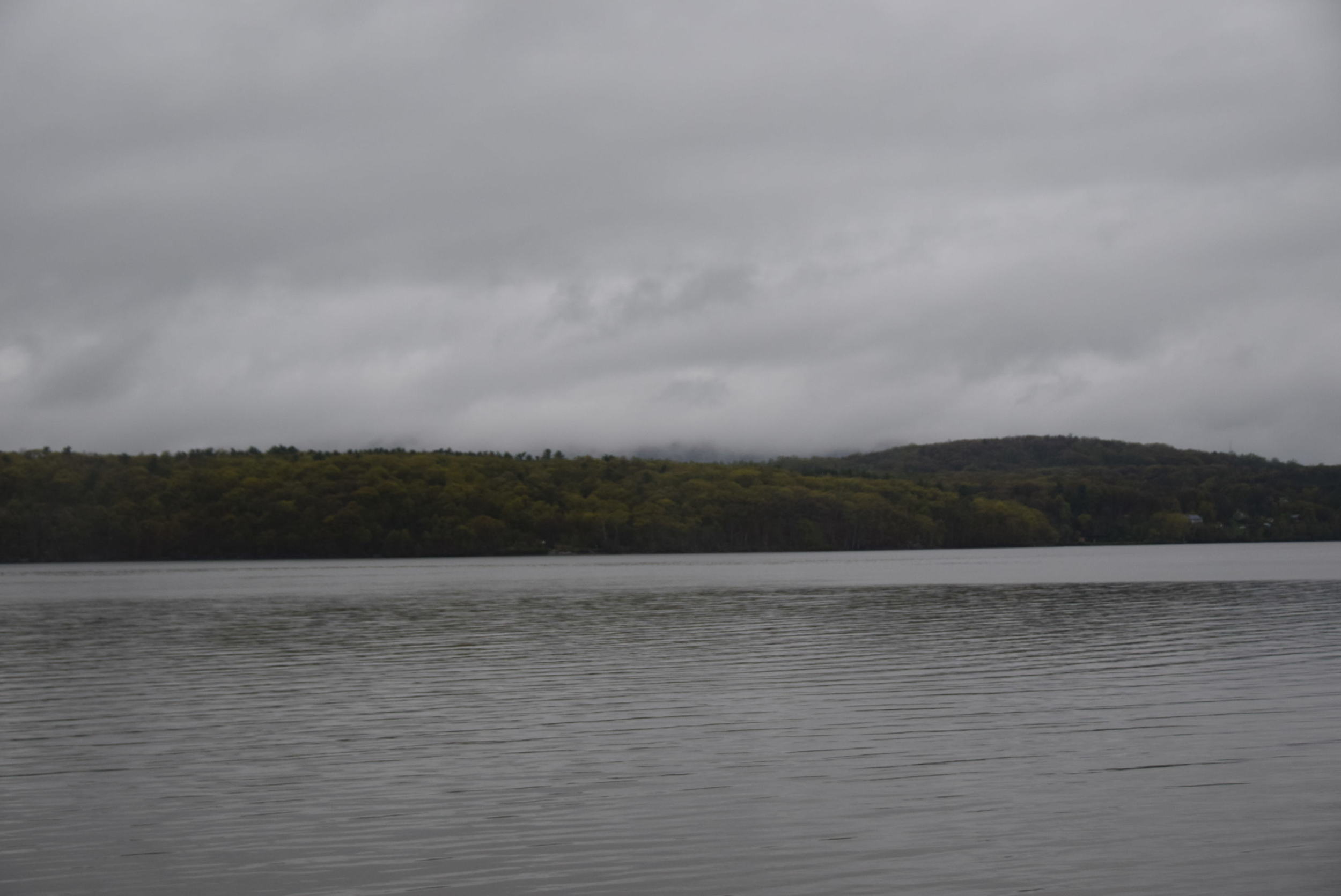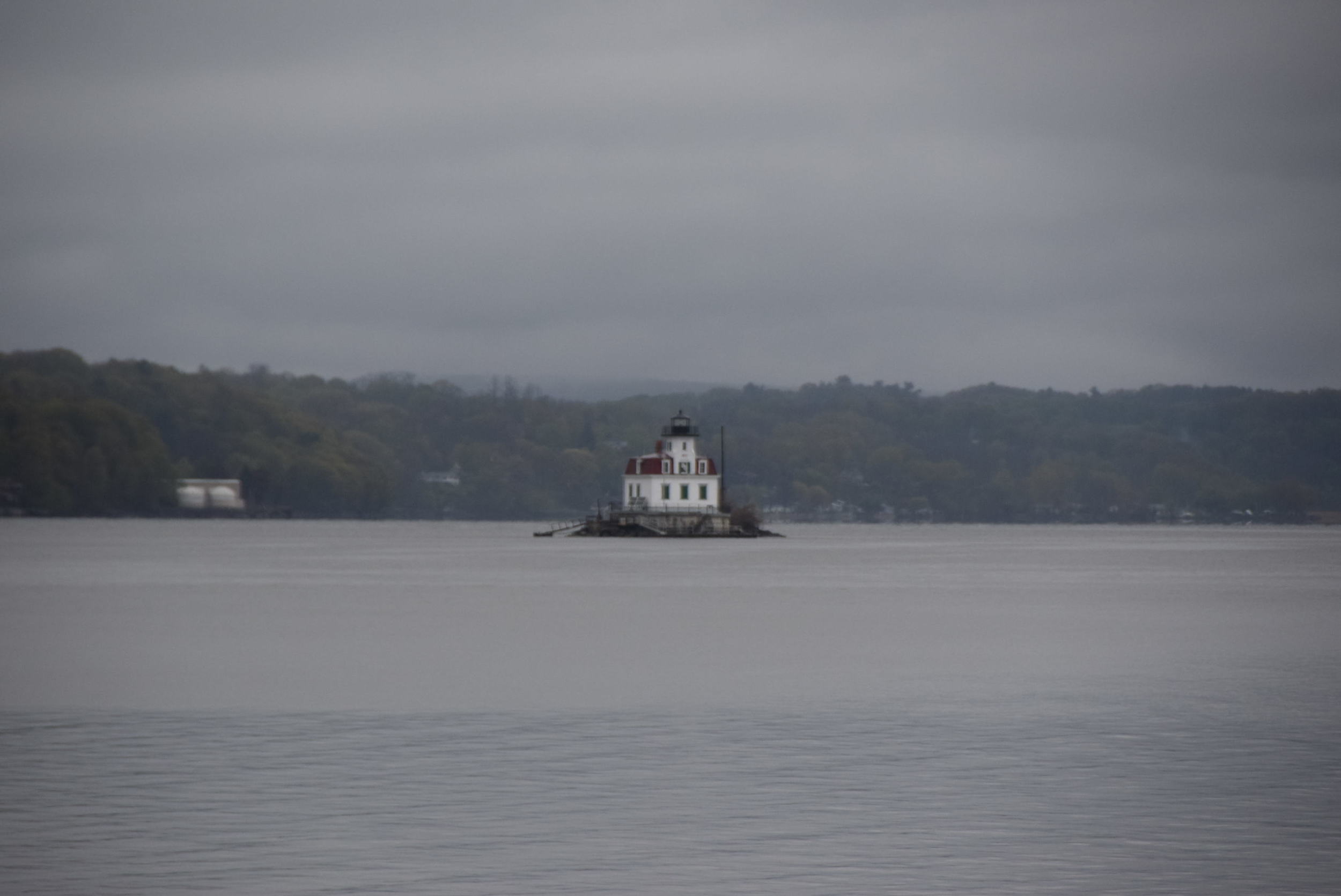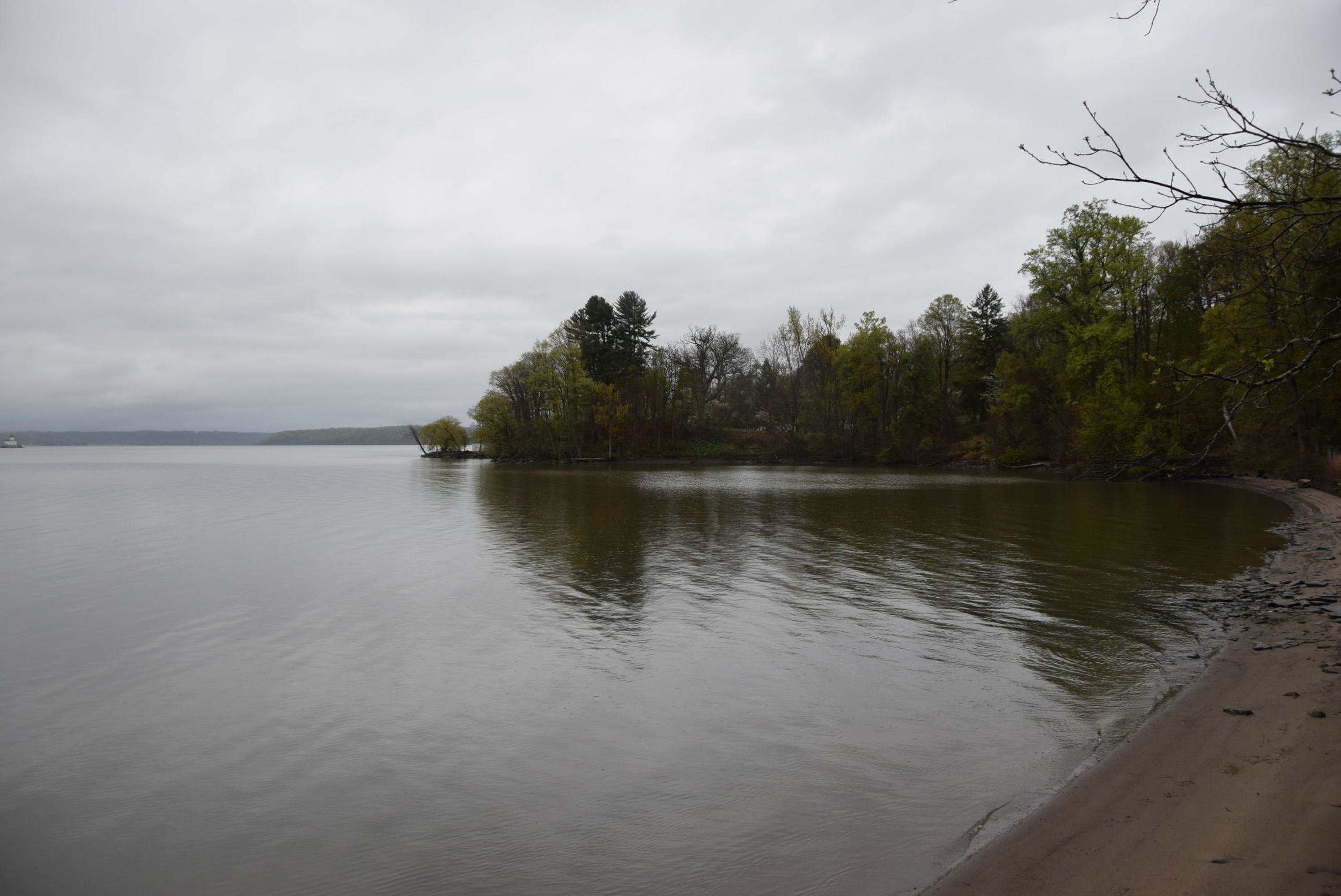 May 01, 2016
Mills Mansion (1832) is another one of those great Hyde Park/ Hudson Valley estates from the Gilded Age. It was the ancestral home of Ruth Livingston Mills, an heiress/socialite and the great-grand daughter of Morgan Lewis, an early governor of New York State, and the mother of Ogden L. Mills, who was once the Secretary of the Treasury under President Herbet Hoover. Livingston was considered "Old Money". Her family had begun acquiring land starting in the 1600s, and at their peak, The Livingstons owned about 1 million acres of land in New York and Connecticut. In 1882, Livingston married Ogden Mills, a "New Money" financier and philanthropist, who was worth about $50million when he died in 1929. Somehow, she was considered to have married "down" because Mills had wealth, but no "history". Meh.

Anyway, after they are married, Livingston-Mills inherits a 25 room Greek Revival mansion where the current Mills Mansion sits now. It wasn't fancy enough for her entertaining tastes, so she decides to expand (1890 )and remodel. It took about a year to create the "cottage" that now exists, a Beaux-Arts mansion with 65 rooms, 14 bathrooms, and 23 fireplaces. Mills Mansion was one of five grand homes owned by the Mills-Livingston's and primarily used for their fall soirees. They also had residences in New York City, Paris, Newport, Rhode Island, and California.
The tour doesn't allow interior pictures, but I did find a few shots via Google Images. They don't really do the home justice, but just to give an idea of what's going on in there:
Mrs. Mill's bedroom:
100 percent of the furniture in the mansion is original to the house, which is really rare. You can take a random guess as to what her favorite color was. In the 1980s, the preservation society that oversees the home spent about $350k to restore the bedroom to its original 1890s (or so) glory. This was one of my favorite rooms in the cottage.
I couldn't find a great picture of the Mills's ballroom. This one doesn't do it justice.
Perhaps even more impressive than the massively impressive home, is the land— no surprise as that's where the Livingston-Mills family wealth came from. But the "backyard" is a few football fields worth of space, with amazing views of the Hudson River, the Catskills Mountains and a charming light house right in the middle of river. You can walk from the house, right down to the water. Just lovely.
Images provided by Demetria Lucas D'Oyley. All rights reserved.