El Nazareno
Portobelo, Panama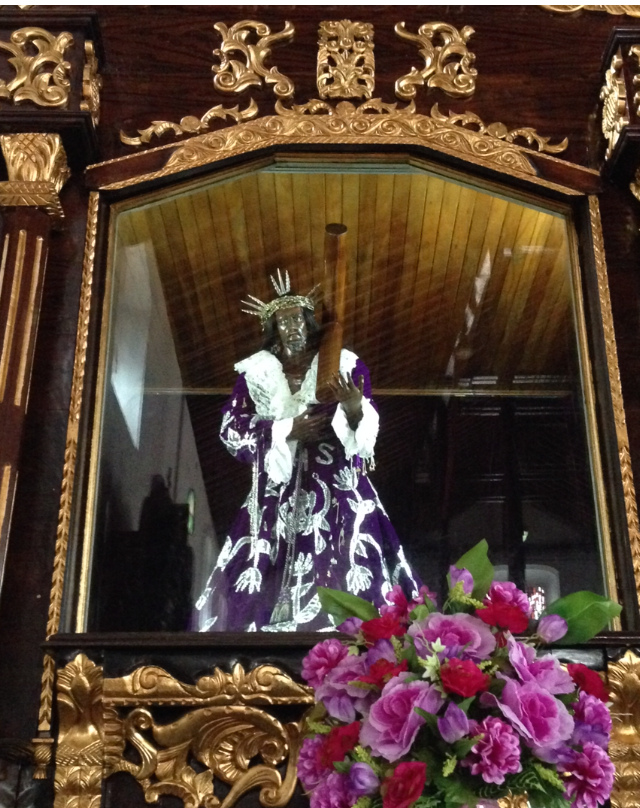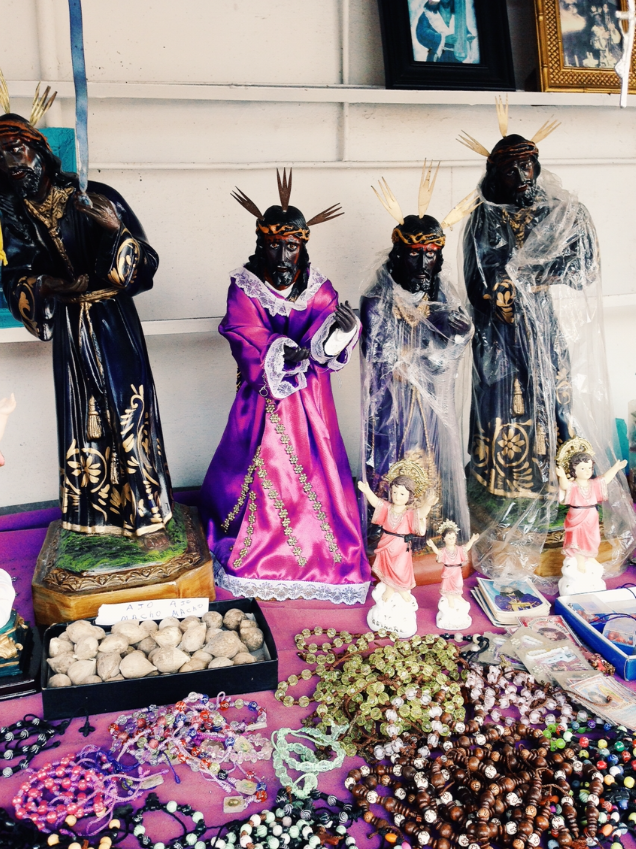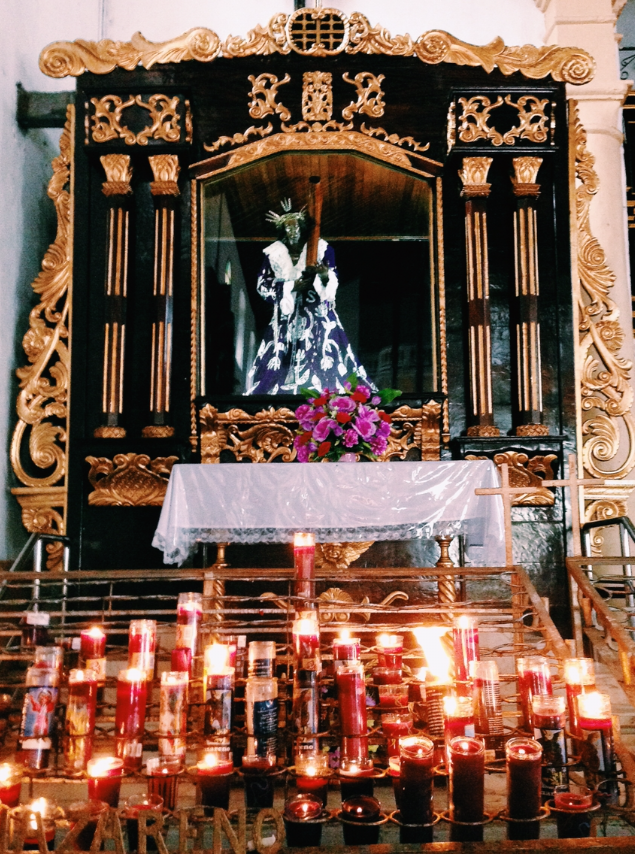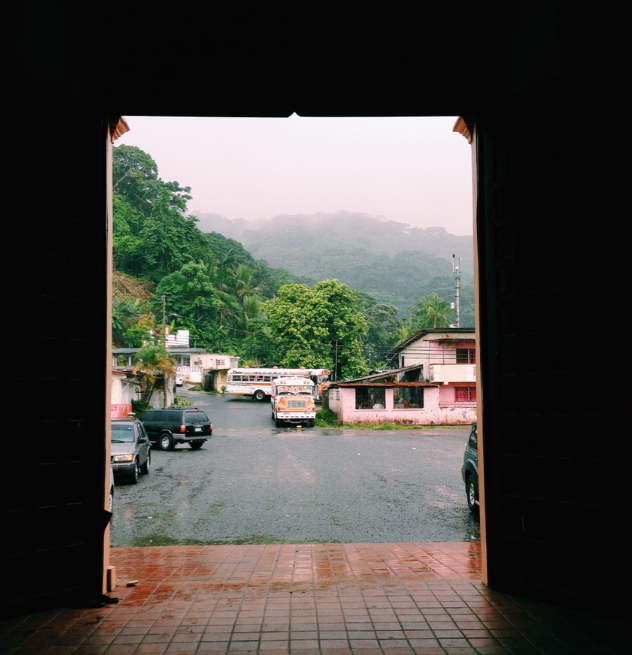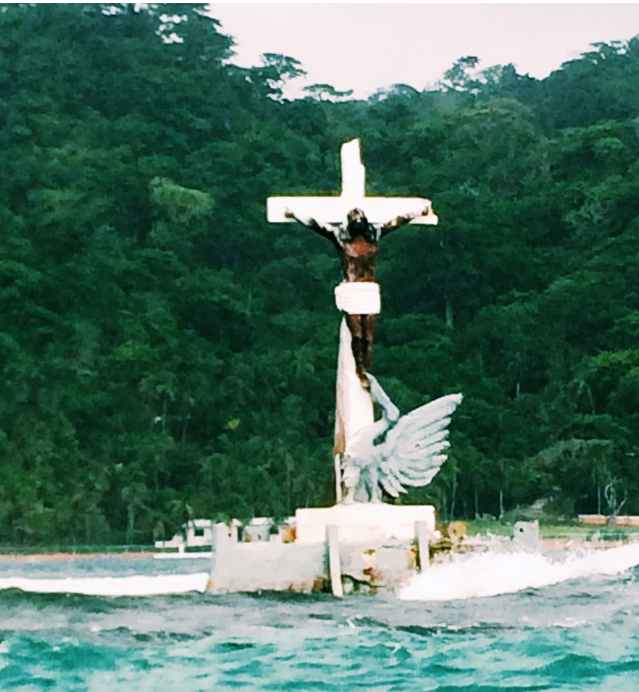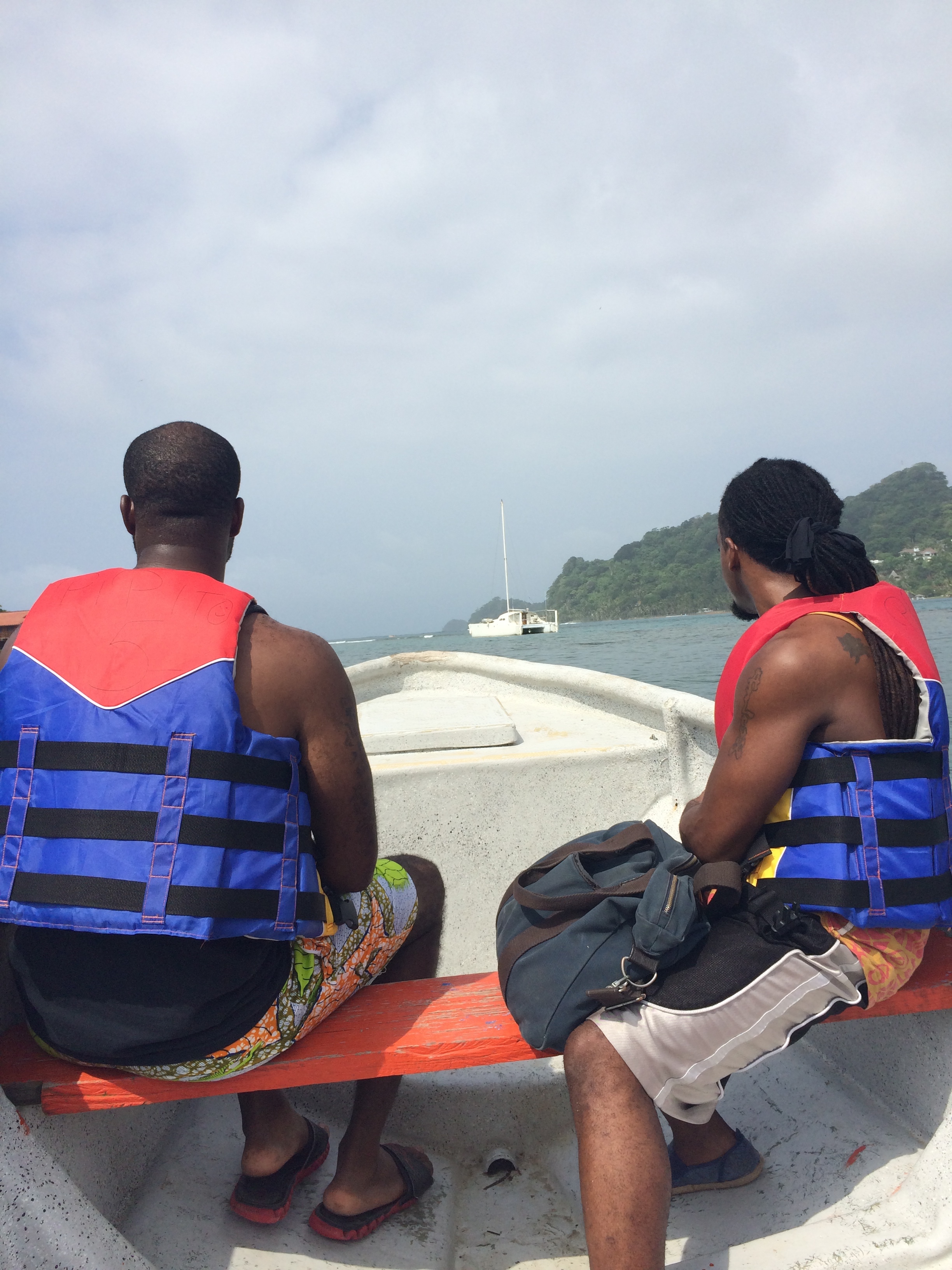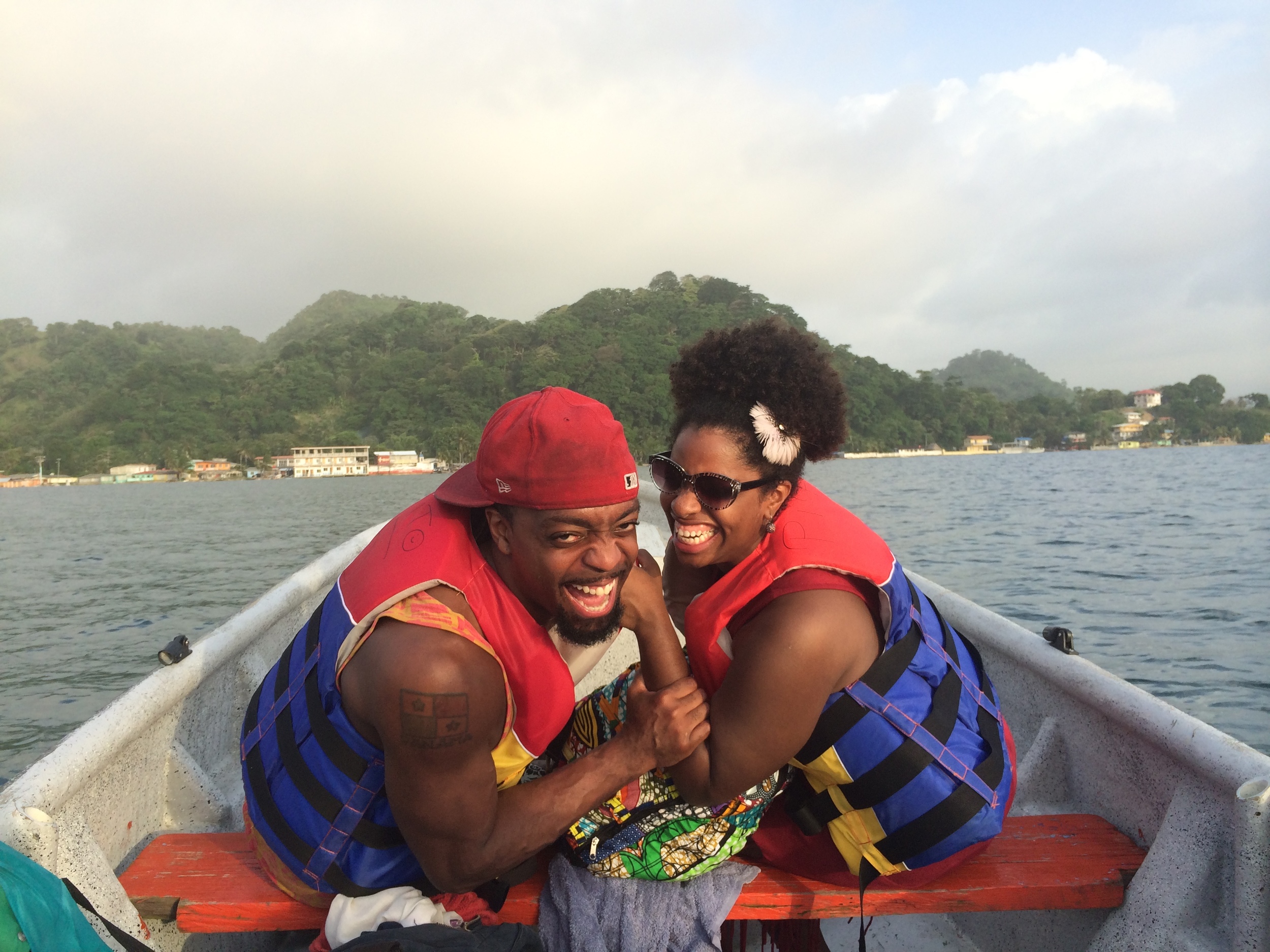 July 21, 2014
**Please note: This story was originally posted on abelleinbrooklyn.com**
A couple of weeks ago, I saw "For Colored Girls…" as a play, for the first time. There was this moment in the "green room" where 30-40 actresses needed to rehearse the closing song and in unison this entire room of Black women with these big, trained voices start wailing, "I saw God in myself" over and over and over. Picture that
That's So that's what pops in my head when we—Me + Alex, Javier, and Dash (all American-born Panamanians who moved back to Panama)—pull up to Iglesia San Felipe, the Portobelo church where "El Cristo Negro" aka "El Nazareno" aka the Black Christ is housed 364 days a year. (On October 21, he's carried around the town.) I'm nervous. And I'm not sure why. It's like I'm going to meet someone and it's a big deal, not like I'm going to see a statue.
The group I'm with has seen the statue before, several times. It's not that they're unimpressed; it's that the novelty isn't there anymore. That and they've seen the annual celebration El Cristo Negro, which means they've watched people crawl to Black Christ while someone else poured hot wax on their back for penance. After that, just seeing the statue of Black Jesus behind a glass, no less, doesn't have the same "umph!"
But me? Look it, Linda, listen, I didn't know about Black Christ in Panama, or anywhere else in the world, for that matter (this isn't the only one). And I did my research on Panama. I Googled ish, and I read travel blogs, and I bought a book about Panama and I brushed up on my Spanish (not enough), and I asked Panamanians where to go and what to do and nothing I read and no one I talked to mentioned Black Jesus.
Read the full story: HERE
Images provided by Demetria Lucas D'Oyley. All rights reserved.