BEN YOUSSEF MEDERSA
Marrakech, Morocco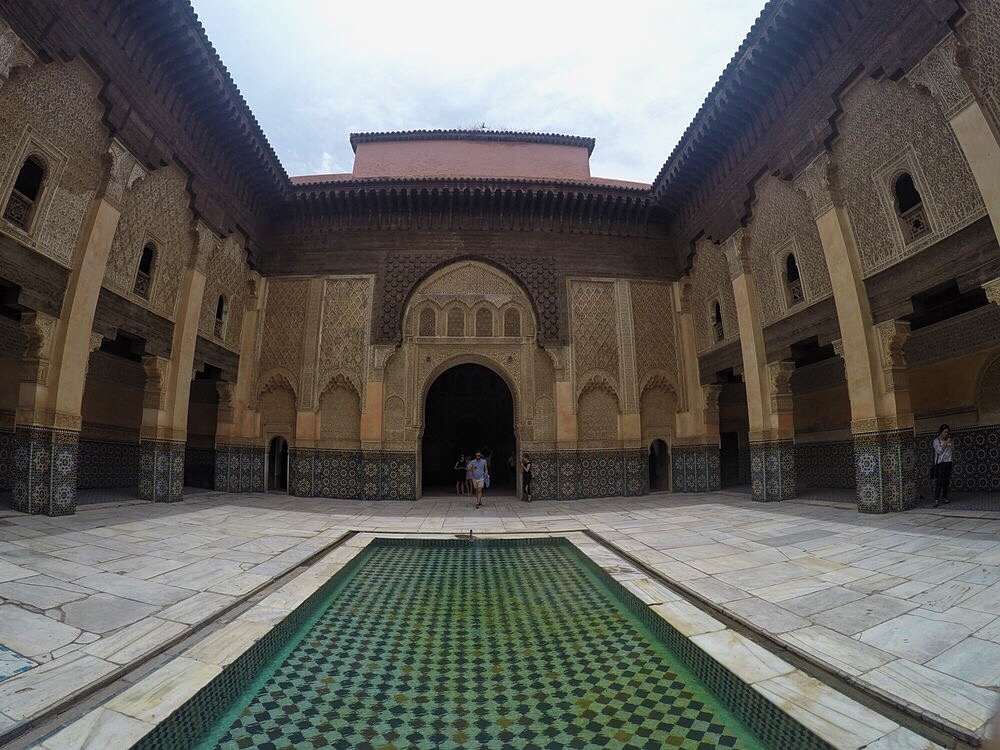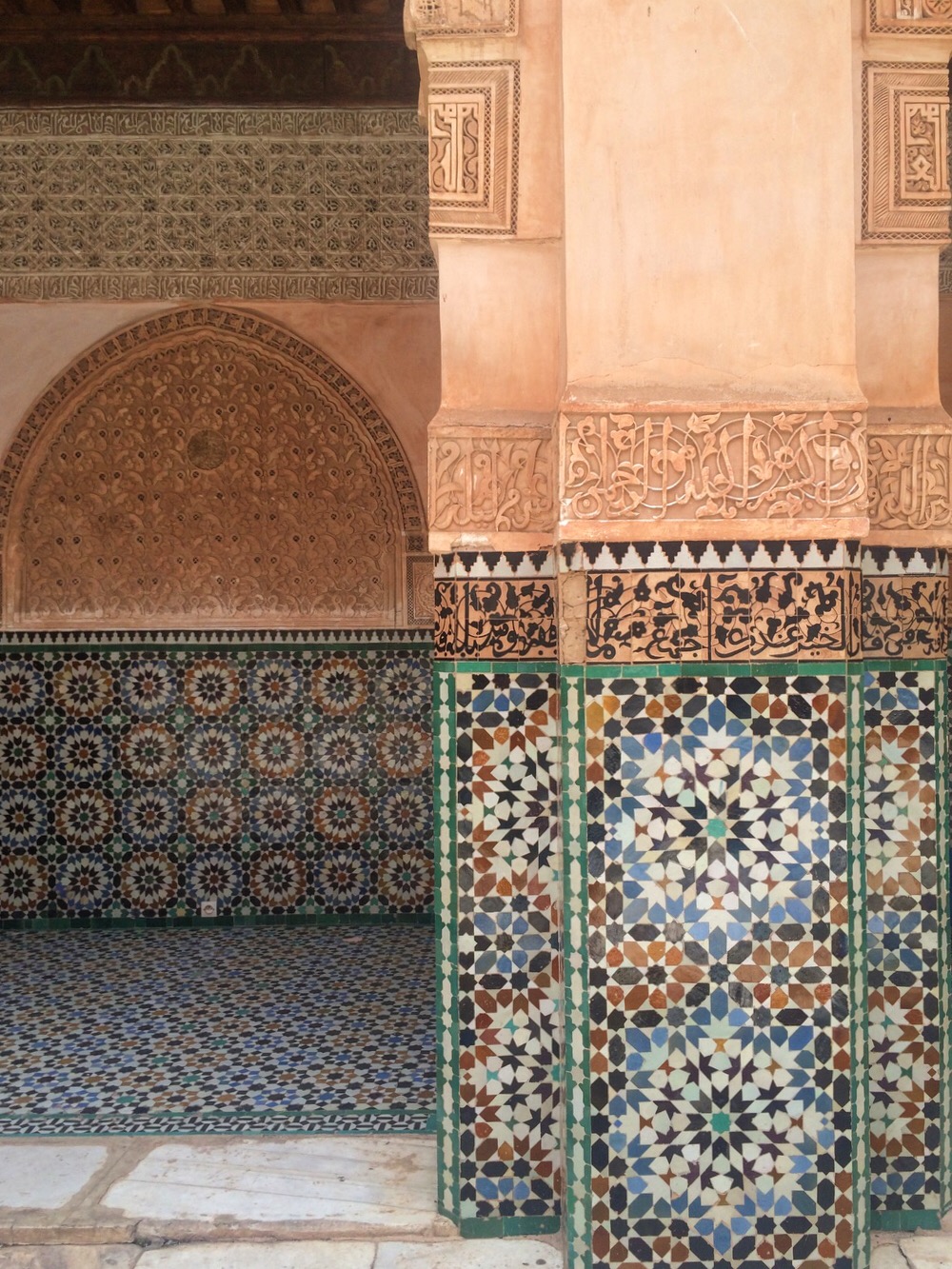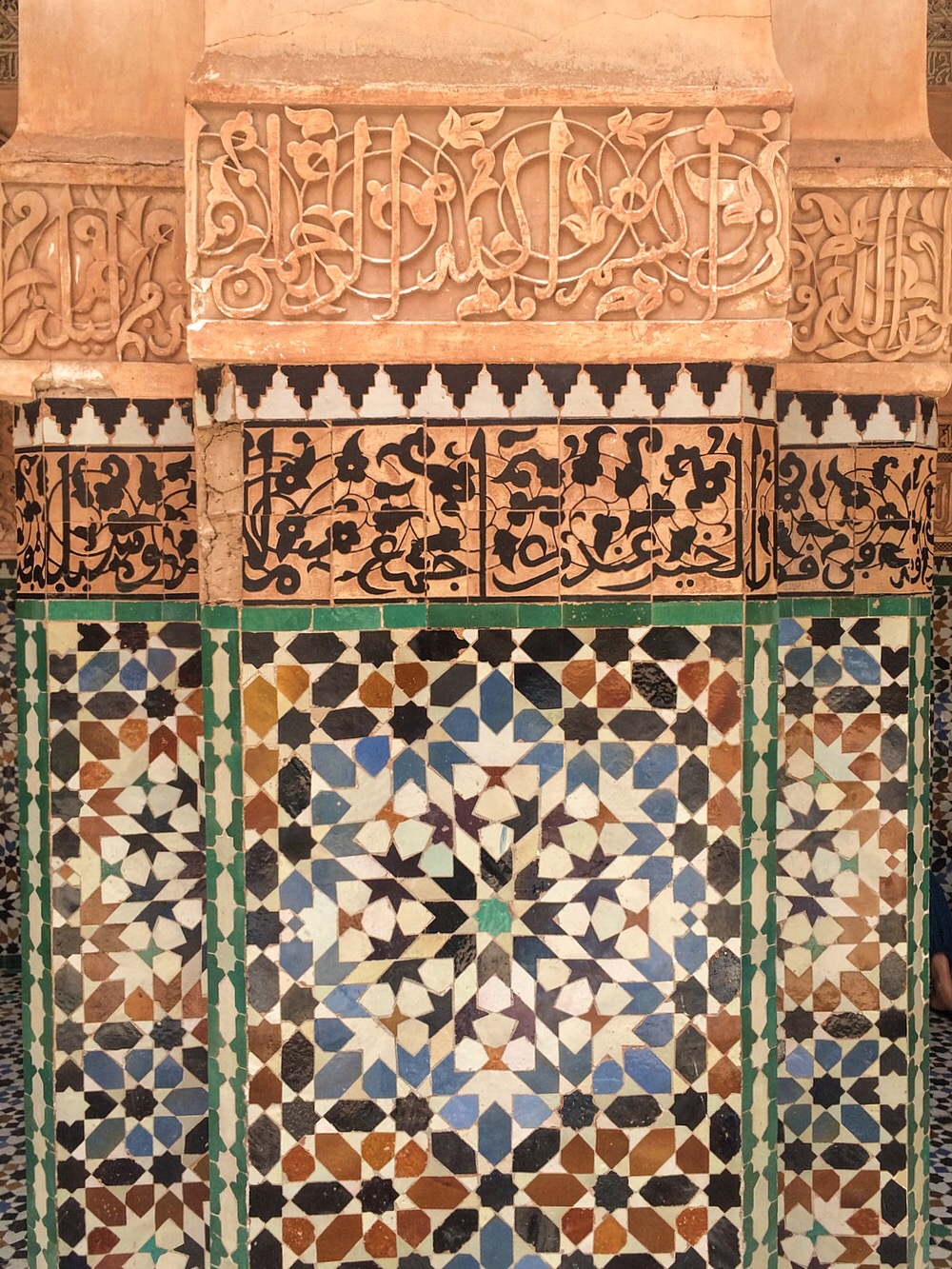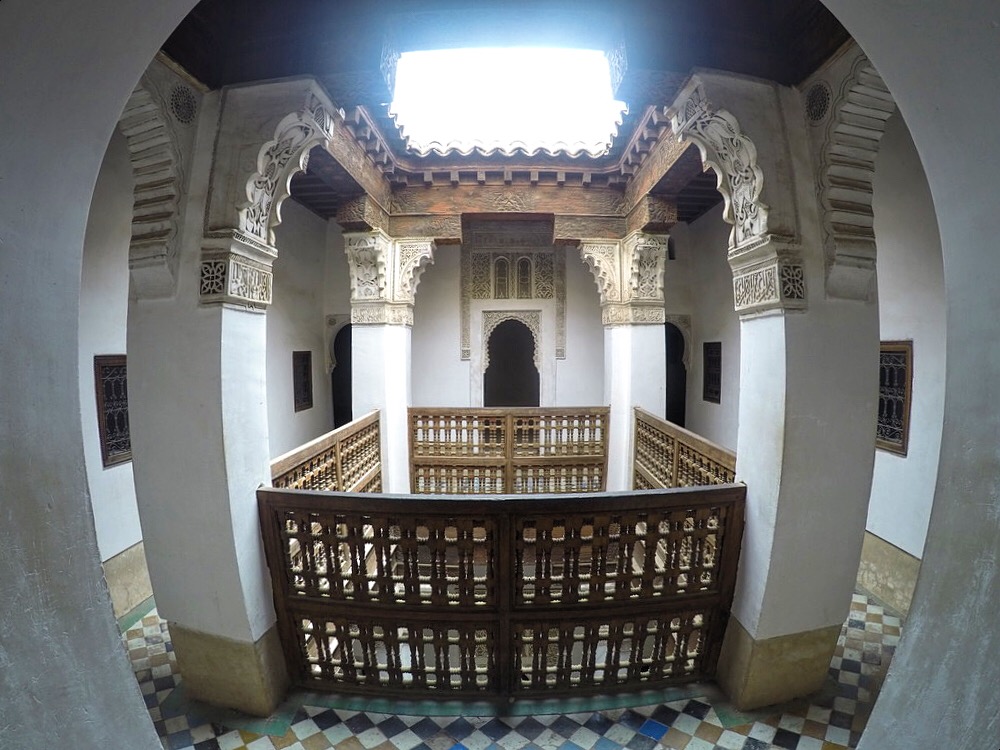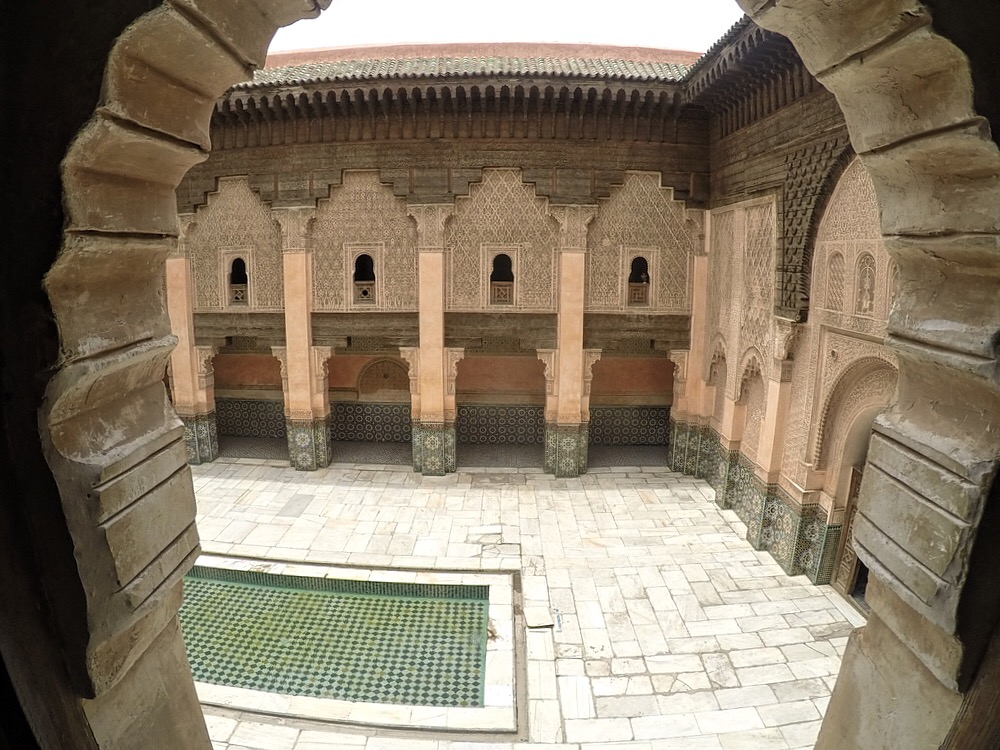 June 05, 2014
My friend Luvvie posted to Facebook that she had just bought a cheap ticket to Morocco. She wanted to know if anyone wanted to go with her. Um, sure, I thought. Why not? We'd missed each other in Nairobi, Kenya earlier in the year, and had been dying to travel together. So Morocco it was. I booked the trip without even looking at what there was to do.
In my research, I realized quickly that like, everyone, suggested going to the Ben Youssef Medersa. It's a former 14th century theological college where up to 900 students lived at once while they studied the Koran and memorized it cover-to-cover.
And the responses were all the same, "Wow!" The pics looked awesome, so I added it to the itinerary.
Um, "wow" is an understatement. The symmetry, size and minute detail on every aspect of the building are just flat out astounding. And to think, it's still standing centuries later?
The school closed down in 1960, and was later restored, then reopened for visitors in 1982. Let me add to the (loud) chorus that put me on: if you ever make it to Morocco, GO SEE THIS!!!
For more information: Lonely Planet.
Images provided by Demetria Lucas D'Oyley. All rights reserved.